how you can get paid promoting sustainable fashion
what is an affiliate program?
An affiliate program is a method of marketing that uses individuals who are interested in promoting a product by paying them a commission each time they make a sale or a lead.
These commissions vary a lot, as well as the conditions for the commission to be paid. The commission is usually a percentage of the sale or a fixed amount for every conversion.
Anyone can become an affiliate, and this method of marketing is used in a lot of businesses, from small businesses to big ones like Amazon. Usually, the affiliate has to meet some requirements and undergo manual approval to start promoting the product.
How does the affiliate promote the product? They are usually given a special link, when someone clicks that link and buys something, the affiliate is going to be paid a commission. This can also be done with coupon codes, when someone uses a coupon the affiliate is paid a commission.
why do we have an affiliate program?
There are a variety of reasons that make us have an affiliate program, the most important one is that we have to promote our sustainable products and our mission. We may have a great project and great sustainable clothing, but if no one knows about it, it's worthless.
An affiliate program is also a fantastic way of inviting people to participate directly in our mission and spread awareness even further, much better than we could ever achieve alone.
Also, affiliate marketing is a great way to work from home and make extra money, or even a salary. So, if we can pay someone's bills while promoting sustainable fashion in the process, much better.
At the end of the day, it's a win-win situation, but there are also some inconveniences that we will talk about later.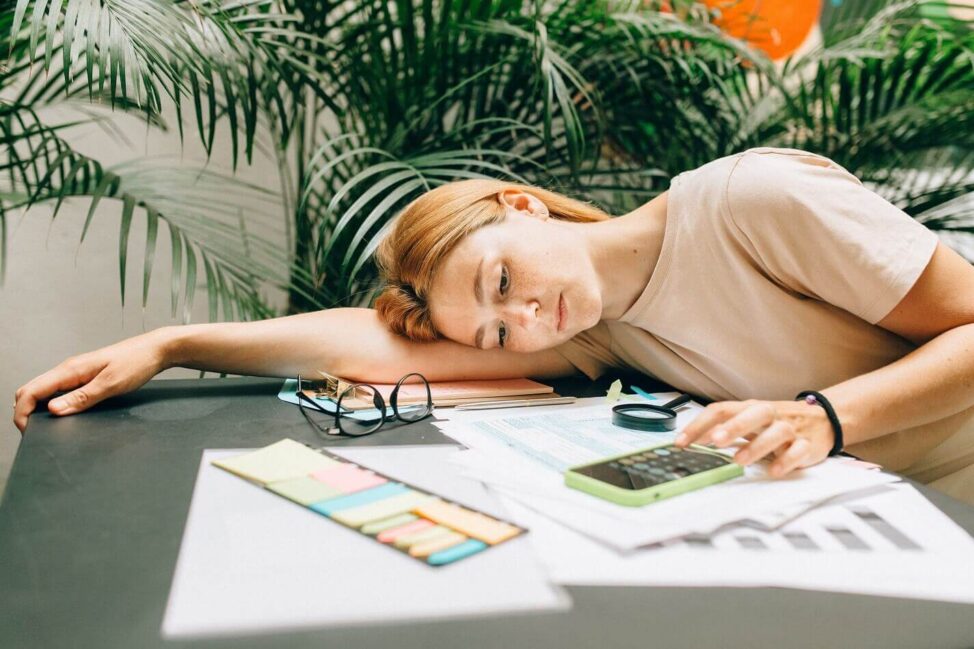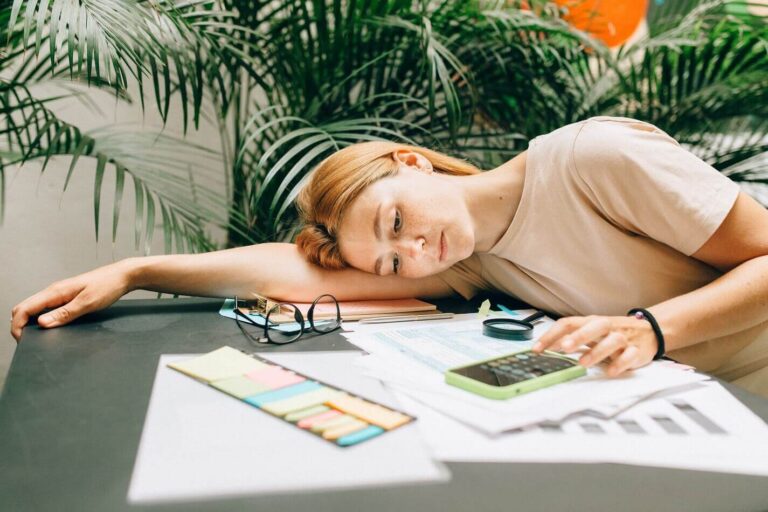 how you can get paid promoting sustainable fashion
It's simple, you can join our so-called custom t shirt affiliate program by clicking the "Our Affiliate Program" in our footer at the bottom of our website. Then you just have to register and wait for the approval.
You will be paid a 20% commission on the product you sold, which means $6 for selling our basic t shirt. You will also benefit from a 90-day cookie that guarantees you will earn a commission from your referral for everything they buy in a 3 month period. 
Now, if you know anything about affiliate programs this is a pretty high commission and a very long cookie policy. How can we afford this? The thing is we don't, we take a loss for every product sold with the affiliate program, but we see it as a long time investment, we take a loss but we also promote our sustainable fashion store, and we aim to keep customers so after 3 months we can recover our losses.
We don't mind taking losses, money is not the goal but the collateral rewards we get promoting sustainable fashion. Obviously, we have to make a profit so we have money to reinvest into the project and spread awareness, if we don't do that our whole project will fail and we would achieve nothing.
Having said that, we invite you to take part in our affiliate program, helping people financially while growing our project is something that warms our hearts. If you have any doubts, please, don't hesitate to contact us.
We hope you have learned a lot today, We're thrilled to teach people around the world :). By the way, do you know about fast fashion and its terrible consequences for the environment, the people, and the economy? Do you know what Slow Fashion or the Sustainable Fashion movement is? You have to read these articles about this unknown but urgent subject, click here to read "Can Fashion Ever Be Sustainable?", knowledge is power, ignorance is doom.
We also have a big surprise just for you! We have prepared a carefully dedicated About Us page where we will tell you who we are, what we do, our mission, our team, and many more! Do not miss out on this opportunity and click here to check it out. Also, you can visit our Pinterest, where we will pin sustainable fashion-related content and clothing designs that you will surely love.