who are we actually? how did PLEA start?
As you may already know, we are a group of young "entrepreneurs" (in the sense that we started a project) but more so a group of friends that wanted to do something to change the world for the better. We all live in Romania, in a region called Transilvania, so English is not necessarily our first language, which explains the weird expressions that we sometimes use when writing this blog. Having said this, here is a closer look at our team:
Orlando, the founder of PLEA per se, mainly focuses on customer support and coming up with new ideas.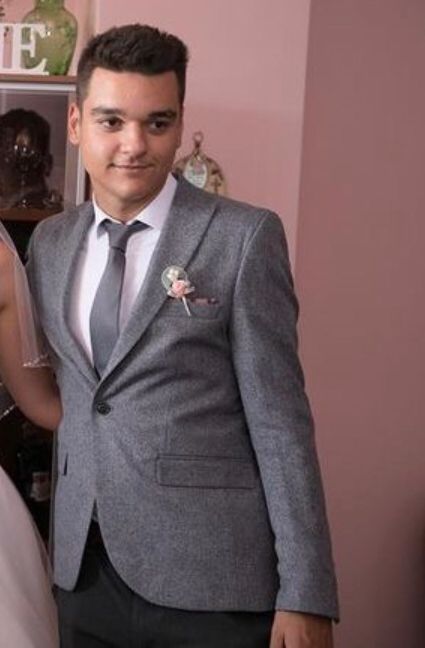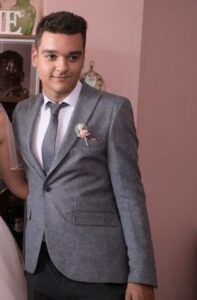 Alessandra, an artist that mainly focuses on the designs and on the web interface that you see right now.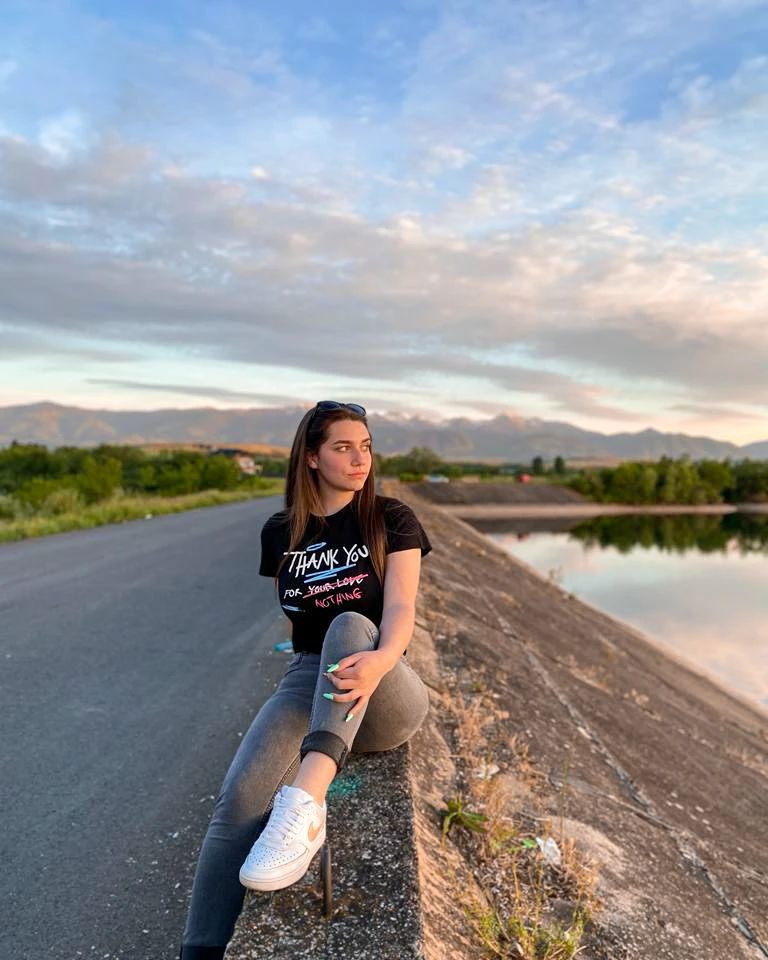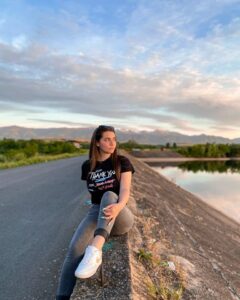 Miriam, she is an intelligent marketer that focuses on the marketing aspect of the project, such as reaching an audience and getting the website known.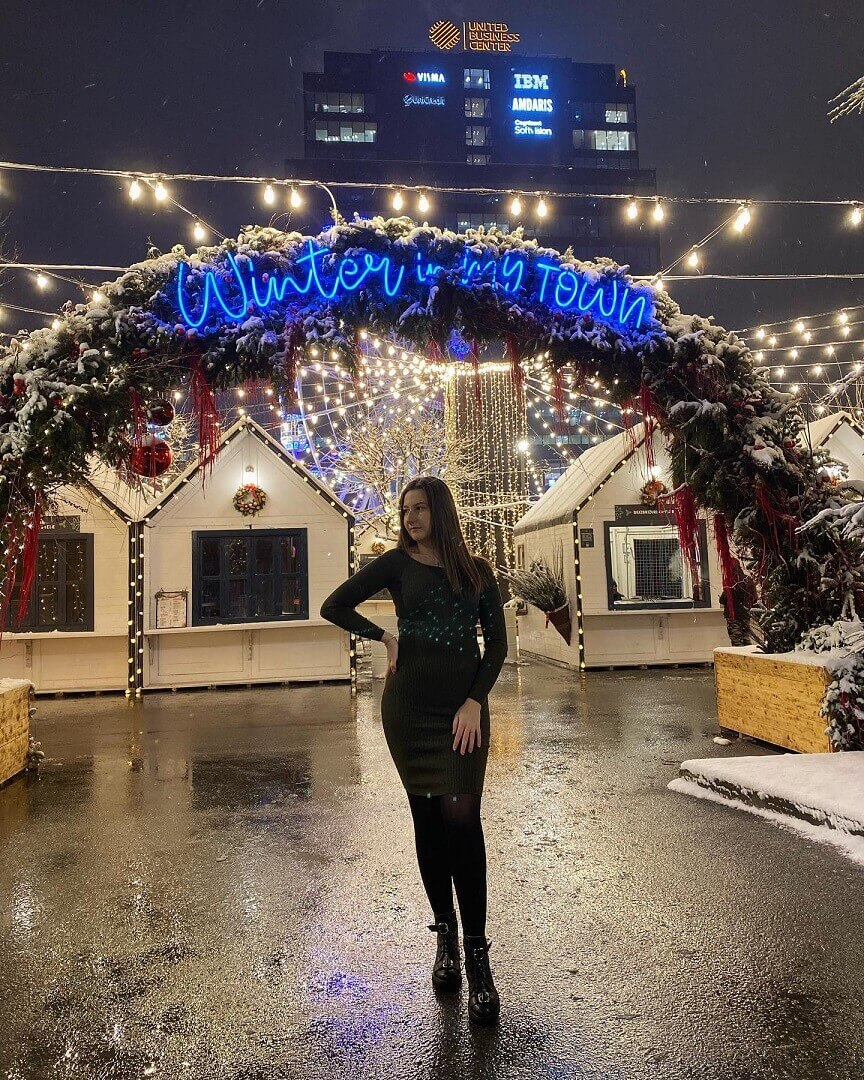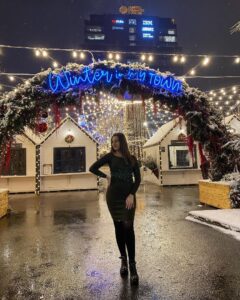 Alex (Gabor), he is a computer programmer that fixes technical problems in the website, as well as building it in the first place.
This was a closer look at our team, we have done something similar on our About Us page, so check that out if you are interested. Now let's discuss how this project started in the first place and then how it became what it is now.
how did PLEA start in the first place?
PLEA actually started as a college project in 2019, we were so invested in this project that everyone began knowing us because of it, so when we actually started this project online, we decided to name it just that.
If you're wondering, yes, we did get an A+ on the project, but that is not the point of this article. At the time we had a different logo and everything, but we changed it to a more simplistic and cooler one 🙂
Since then quite some time has passed, and that college project turned into a slow fashion project online that spreads awareness about Fast Fashion and its consequences, but, how did this happen? We shall see next.
when did it become a slow fashion project?
It all started when we discovered what Fast Fashion was and its consequences, as well as the movement, called Slow Fashion. We were quite surprised that a problem this big was so unknown because we have never heard of it either in person or online.
So we decided to do something, and in the end, we thought we could take matters into our own hands and offer affordable, cool slow fashion garments with customizable designs and text that people could buy.
Fast forward some time, we arrive here, although small, we are investing a lot of time into this project, especially into our blog, with the mission of spreading awareness and offering affordable slow fashion garments to conscious consumers all over the world.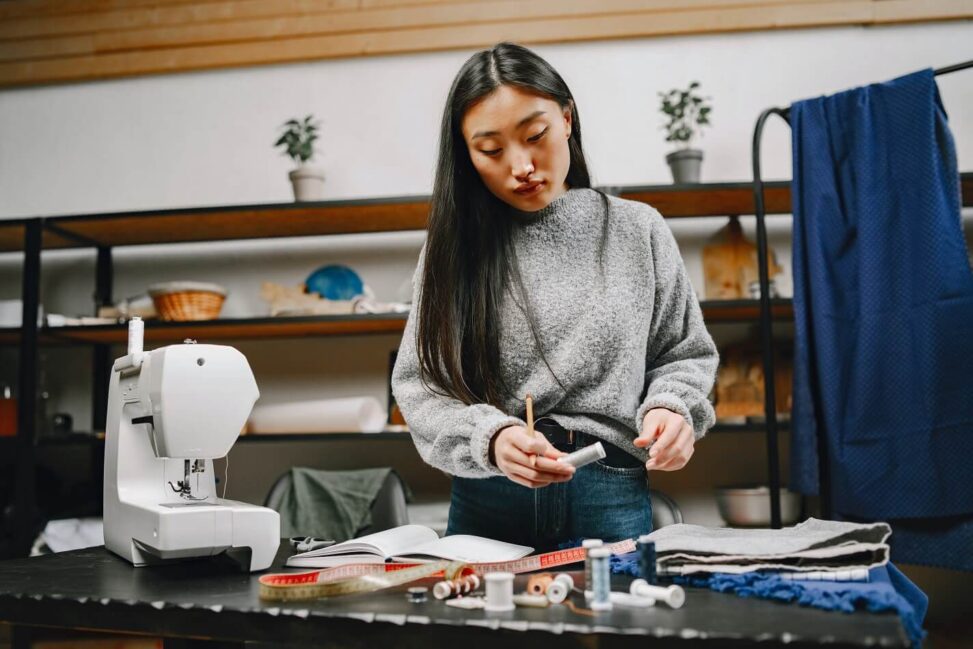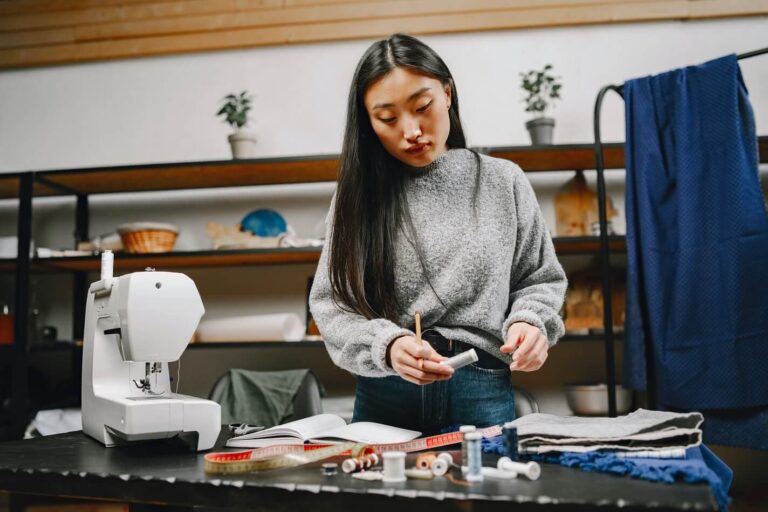 what are the future prospects?
We are quite ambitious and have a lot of objectives for the future, some small and realistic, and others big and ambitious. So now we are going to present you with some of our objectives and future prospects for PLEA.
In the short term, we plan to make at least 100 blog posts and open social media accounts that will spread our message even further. We also would want to make some profit so that we could sustain ourselves and dedicate all of our time to this project without having to work overtime to cover our losses (because we're still in a deficit 🙂 ).
In the long term, however, we want to reach a wide audience of people, and have our message reach people that didn't know about the problems of Fast Fashion, this is basically our main and most important goal, having a positive effect on this world because this is why PLEA was created in the first place. Our most ambitious goal would be to have enough money to create our own textile fabric, where we could have full control over the sustainable materials and practices used in the garments, that way we can innovate in the sustainable and ethical fashion practices.
Overall, we could say that we are quite ambitious, but to that, we say that dreaming is free, and if you don't have any goals you might as well not do anything at all. Just the fact that you are reading this right now is a good enough reason to continue with our project.
We hope you have learned something today about PLEA and its story, you can read more about us on our About Us page, which you can find linked below. You may also want to check our Slow Fashion articles, also linked below, give them a try!
We are thrilled to teach people all around the world 🙂 Also, did you really know what Fast Fashion really is and its terrible consequences for the environment, the planet, the workers, society, and the economy? Do you know exactly what the Slow Fashion or Sustainable Fashion movement is? You should really take a look at these articles about this forgotten and unknown but very urgent and important subject, click here to read "Can Fashion Ever Be Sustainable?", Sustainable Fashion, Ethical Fashion, Slow Fashion or Fast Fashion 101 | How It's Destroying Our Planet because knowledge is one of the most powerful strengths you can have, while ignorance is your worst weakness.
We also have a big surprise for you! Because we want to give you the right to know us better, we have prepared a carefully dedicated About Us page where we will tell you who we are, what our mission is, what we do, a closer look at our team, and many more things! Do not miss this opportunity and click here to check it out. Also, we invite you to take a look at our Pinterest, where we will pin everyday sustainable fashion-related content, clothing designs, and other things that you will surely love!