Have any questions in mind? Please, do not hesitate to contact us, we will be back to you shortly to resolve your question. Remember, There's no such thing as stupid questions, just stupid answers!
have you met our team yet?
Giovanny Orlando Giuliano Dîlja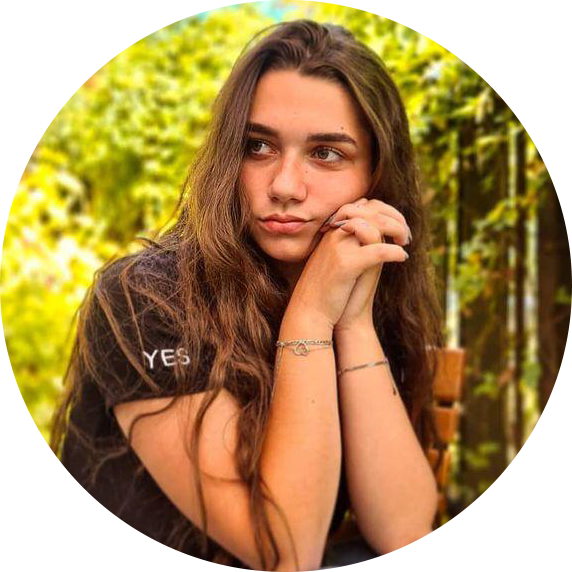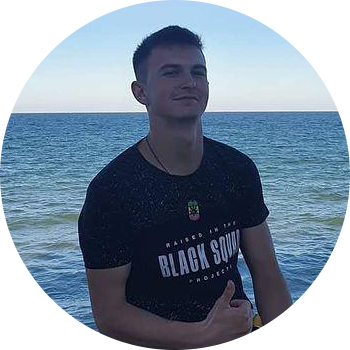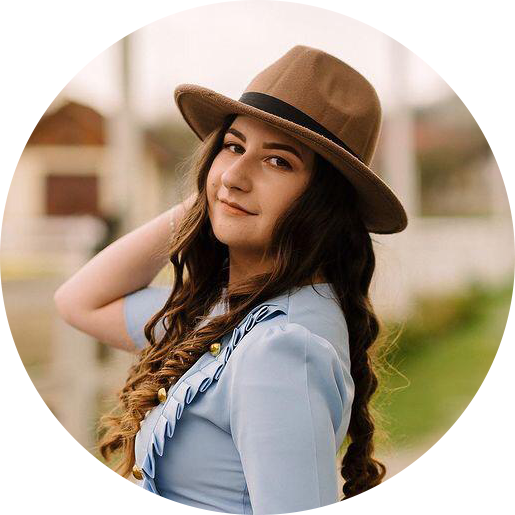 We have an amazing About Us page where we present you with 6 entertaining articles that explain in detail our mission, objectives, our team, and other things. We even have a surprise for you at the end! Don't lose out on this opportunity!