PLEA | Best T Shirt Quotes Designs
T shirts | Hoodies | Accessories
These days, many people wear expensive clothing made with underpaid labor that don't represent them at all, it just represents a brand and its values, ignoring the unique customers' features.

Our mission is to make it easy for people to be able to express themselves through T Shirt Quotes that they can relate to.

With original eye-catching colorful T shirt quotes designs and very high-quality T shirts, hoodies, and accessories at an affordable price, we want everyone to be able to express themselves to other people.

But most importantly, this is not just about us or you, it's about the planet, it's about everyone, Fast fashion is increasing at an alarming rate, and it's only getting worse. We want to spread the message and put an end to this horrible and environmentally destructive practice, but to do that we need your help.
Our T Shirt Quotes designs are original and unique, designed to be personal and to make you feel comfortable and relate to them.
We Fight For Customer Identity
Brand identity has taken over customers' identity in our modern world.
People are no longer buying clothes that they relate to and reinforce their identity, instead, they are buying expensive clothes that only reinforce the brand's identity, making their unique features disappear.
Our T shirts and Clothes are made out of quality materials that do not involve any unethical labor and polluting production processes.
We are anti fast fashion, and we make sure our clothes are as durable as possible and resist as many washes as possible, so they can be worn for many, many years.
Some Of The Best Photos Sent To Us By Our Happy Customers
You can be here too! Just send us a photo with your product and a review, make sure the photo is of very high quality.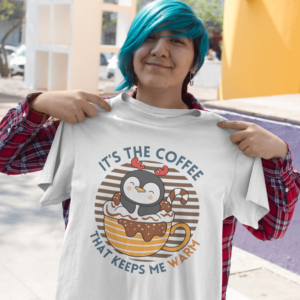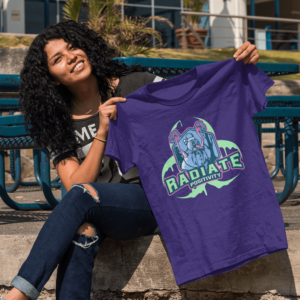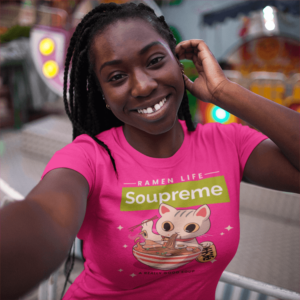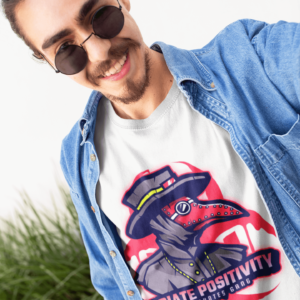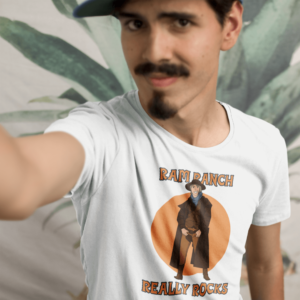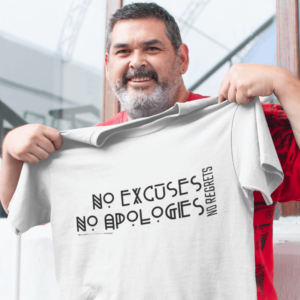 " Great Philosophy & Products ! "
I first discovered this website on Pinterest and I decided to take a look at it, I do not regret a thing. I have always thought about preserving customers' identity and I always wore clothes at school that helped me express myself the way I wanted. I have been for a long time an anti fast fashion activist, when I say PLEA was fighting this horrible environmentally destructive practice, I just knew I had to help in some way, now, I am proudly an active part of their community.
We are a brand founded in 2019, started as a one-person business with Orlando, the founder. At the moment, we are not really big, we're just a small passionate team and some associates working together, but we are planning to grow sustainably and help make the world a better place with your help, just making relatable t-shirt quotes isn't enough. 
We are focusing now on making T-shirt quotes, Hoodies, and some other accessories, but we also have customizable products and soon we will create exclusively personalizable products to really help you express yourself. We need your help to achieve sustainability in the fashion industry, which is one of the most polluting industries in the world, and we will be delighted to accept you to join our mission.
Read more about this on our About Us page.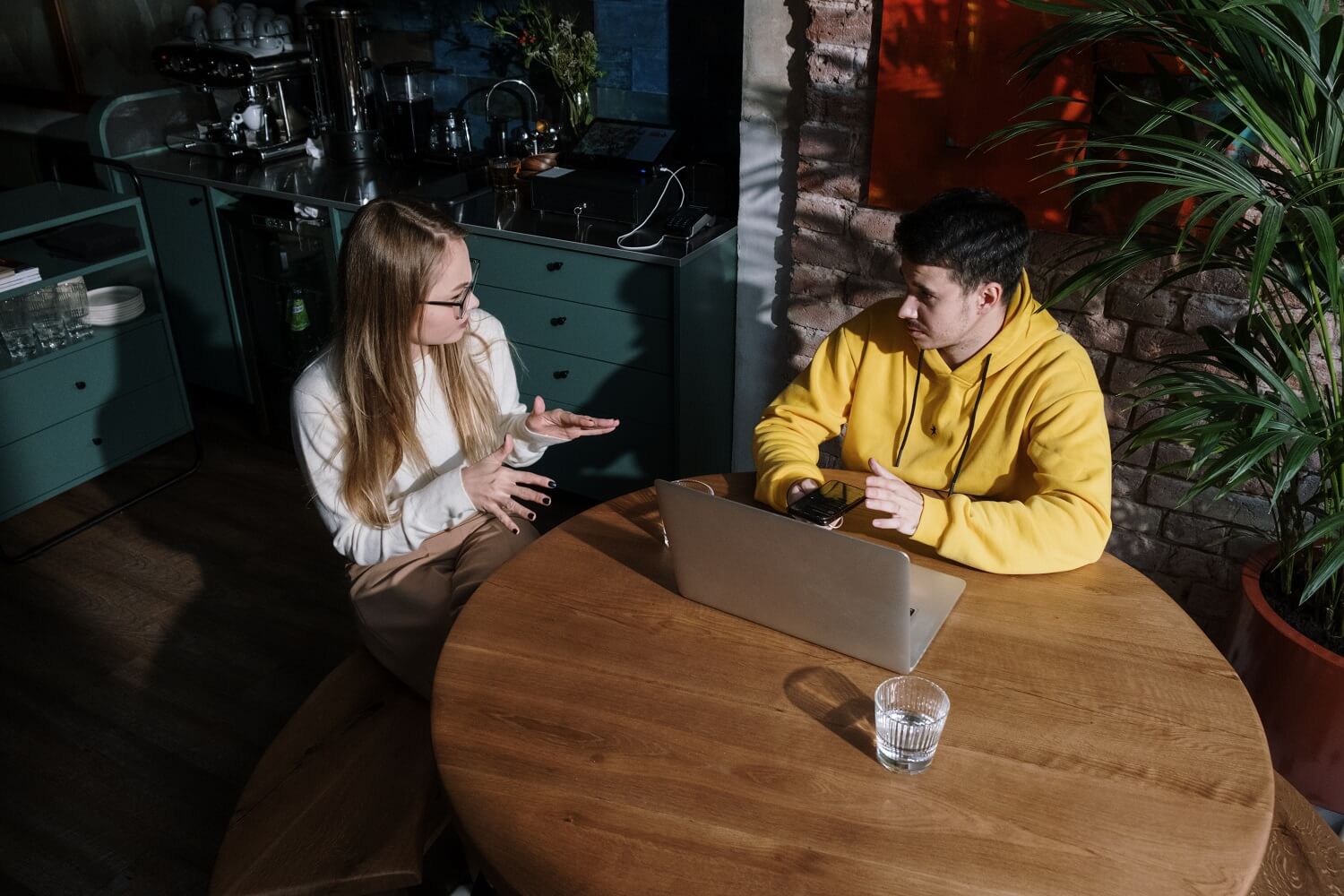 We are still a small team, but we still fight every day for sustainability in the fashion industry and to make you happy through our t shirt quotes and amazing products with free shipping 🙂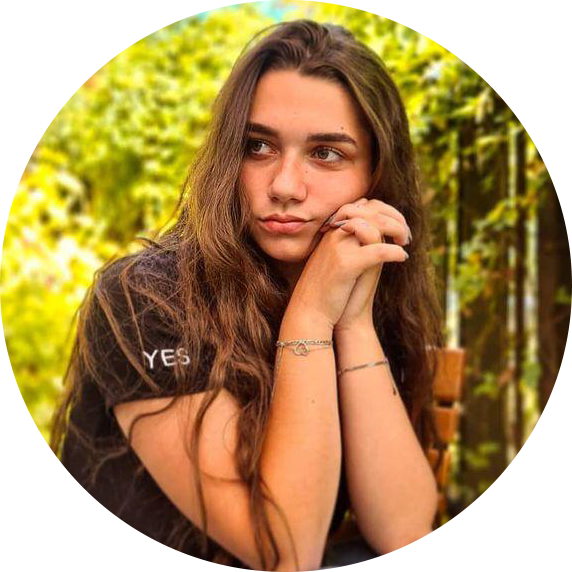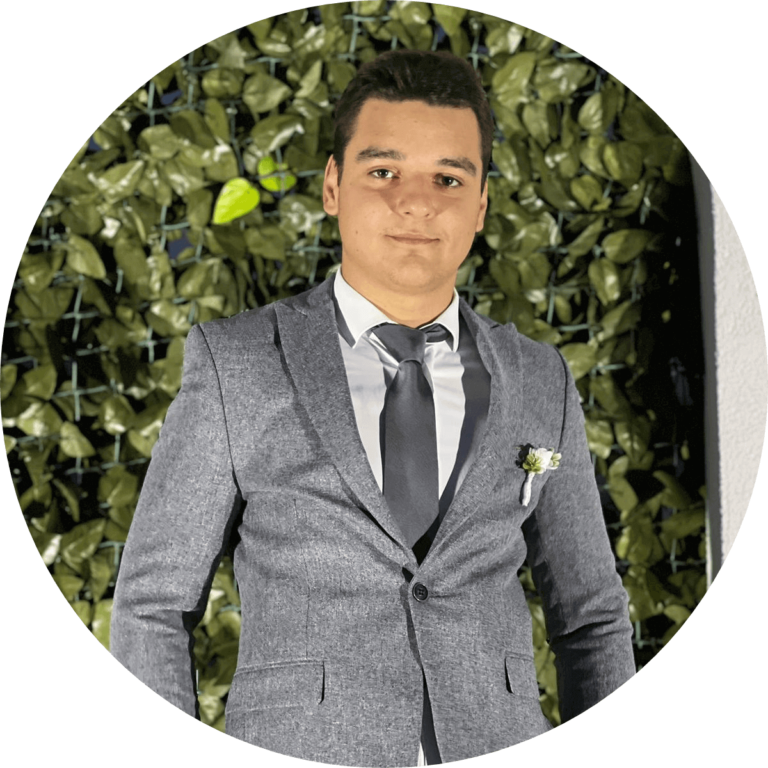 Giovanny Orlando Giuliano Dîlja (Orlando)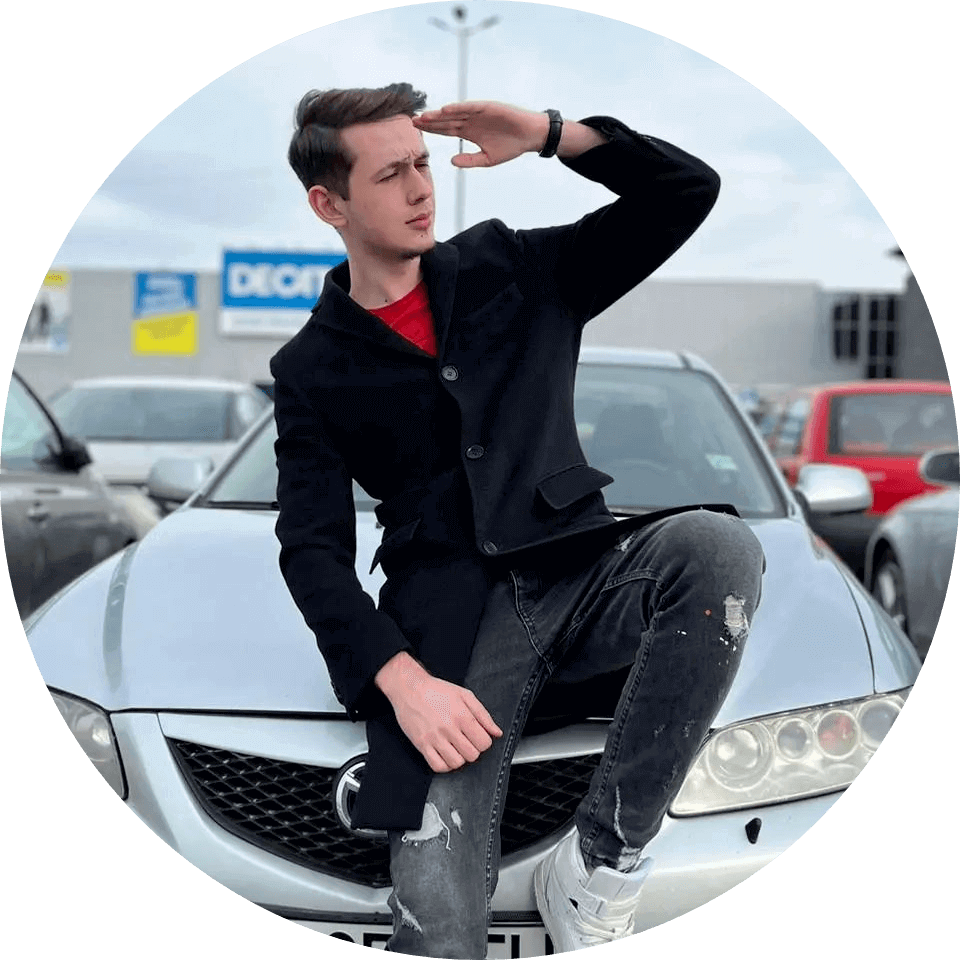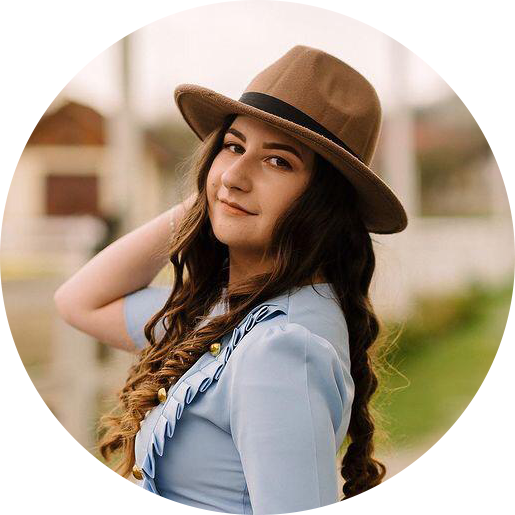 Intelligent Marketing Manager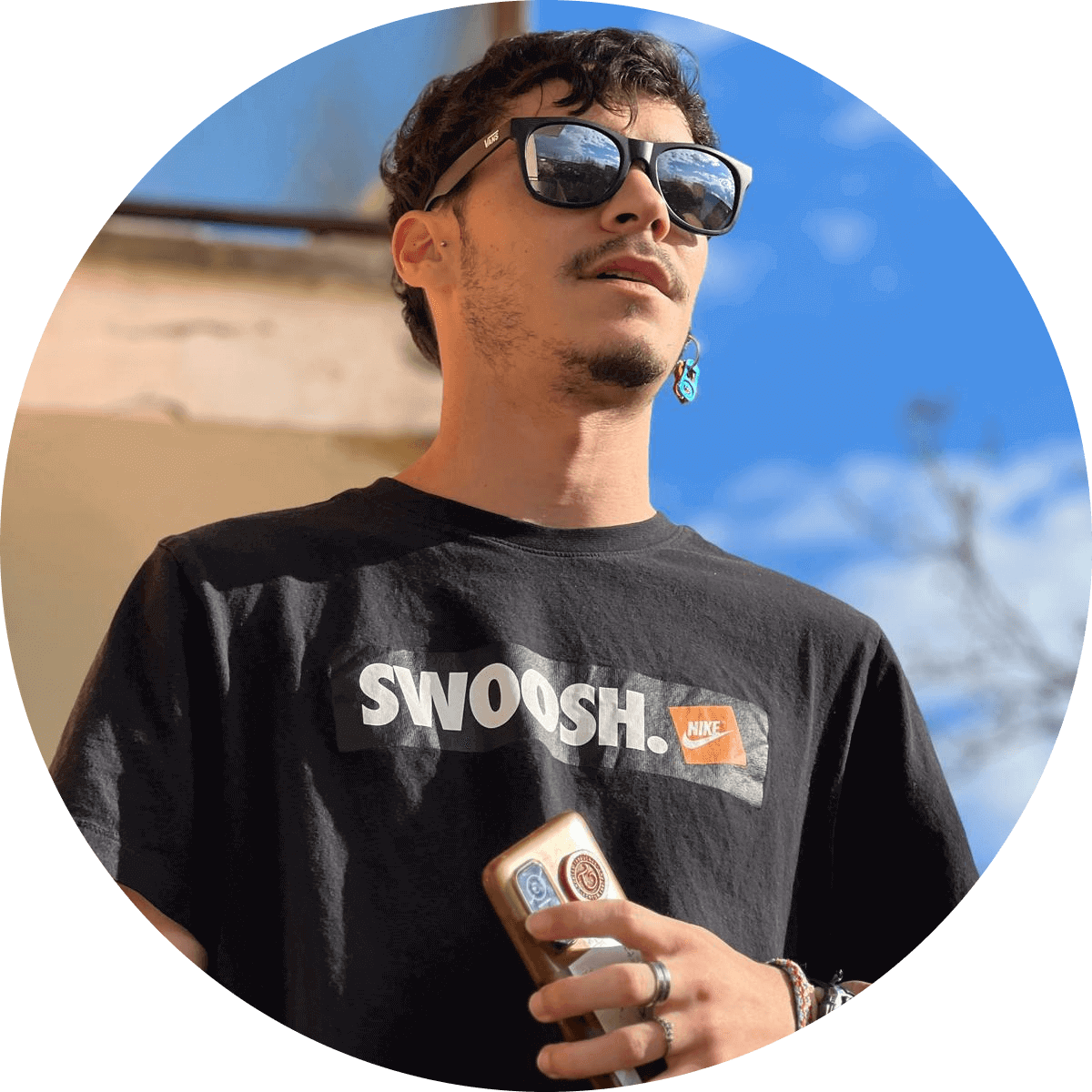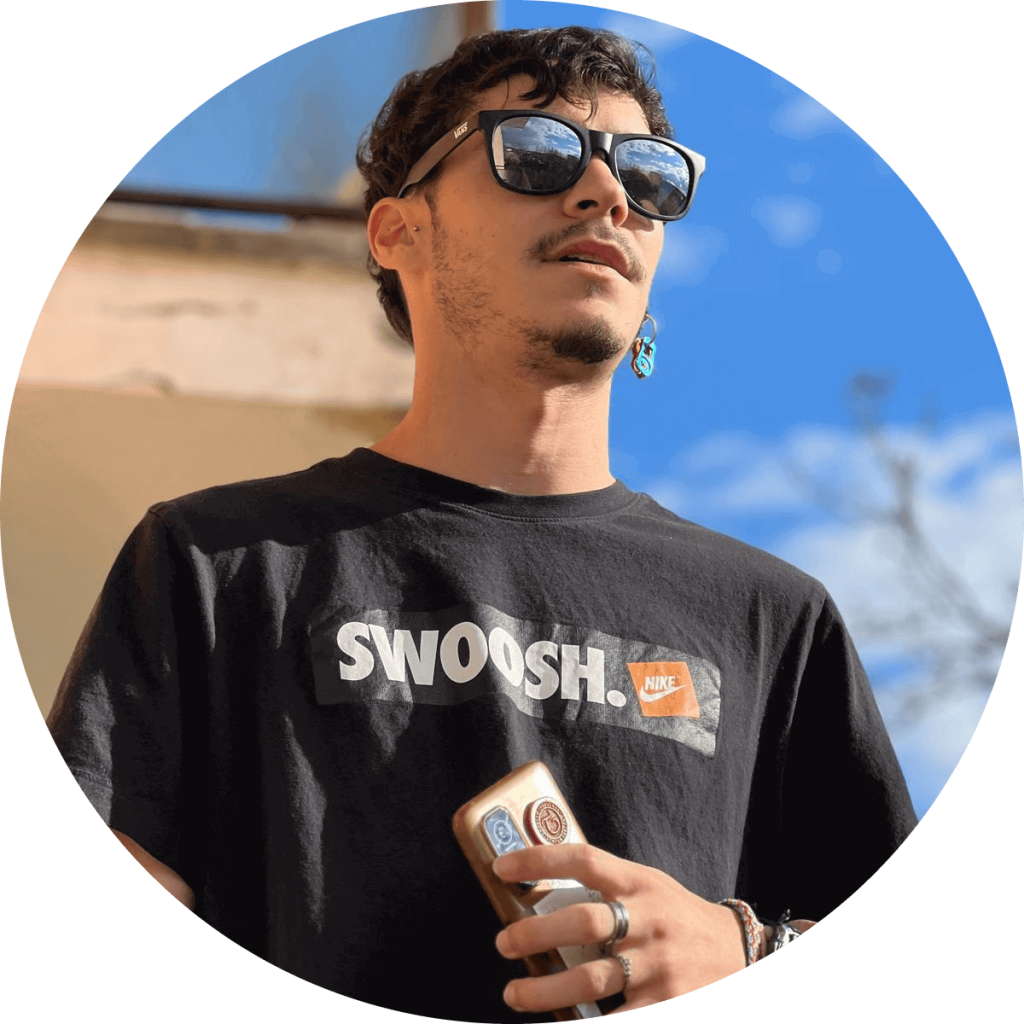 José Antonio Elías Subiela
Imagery Department Director and Cybersecurity Expert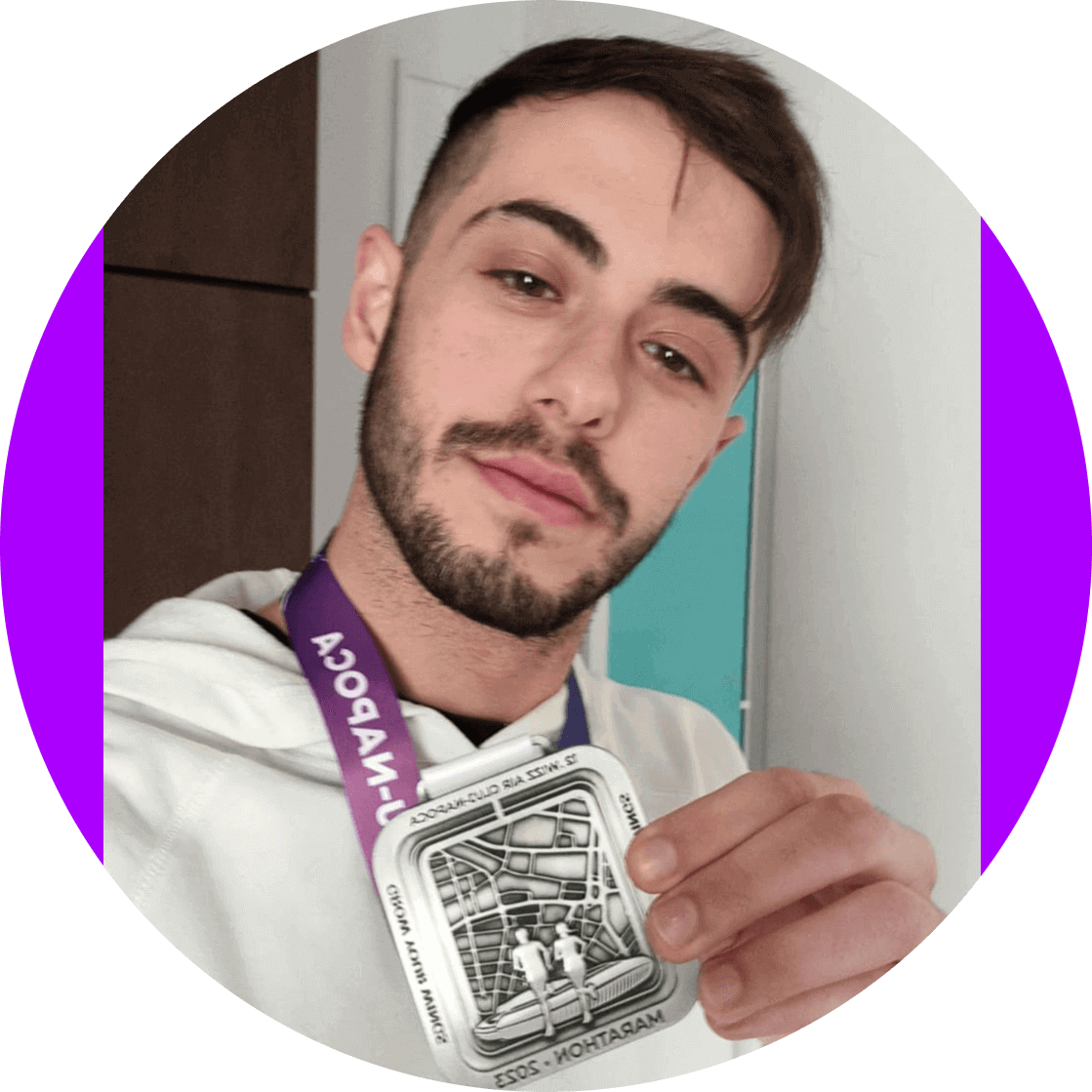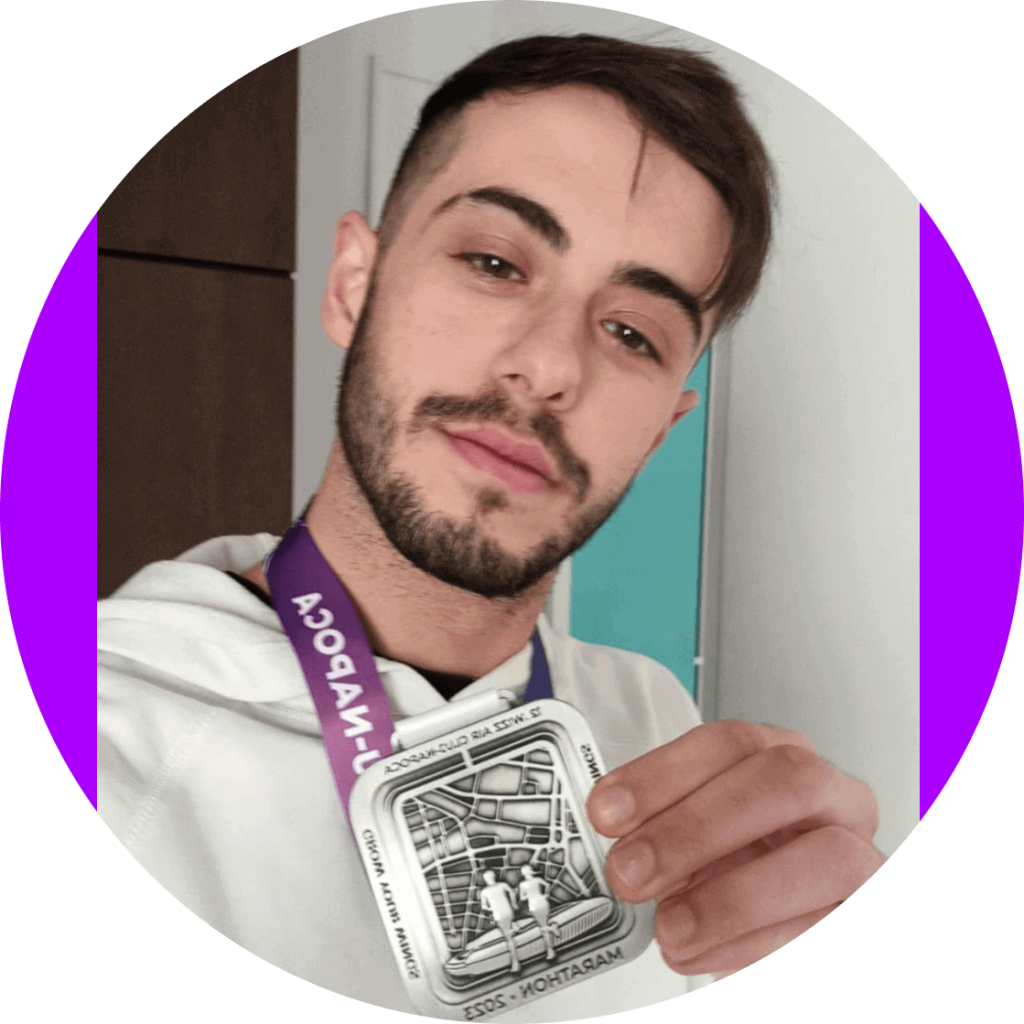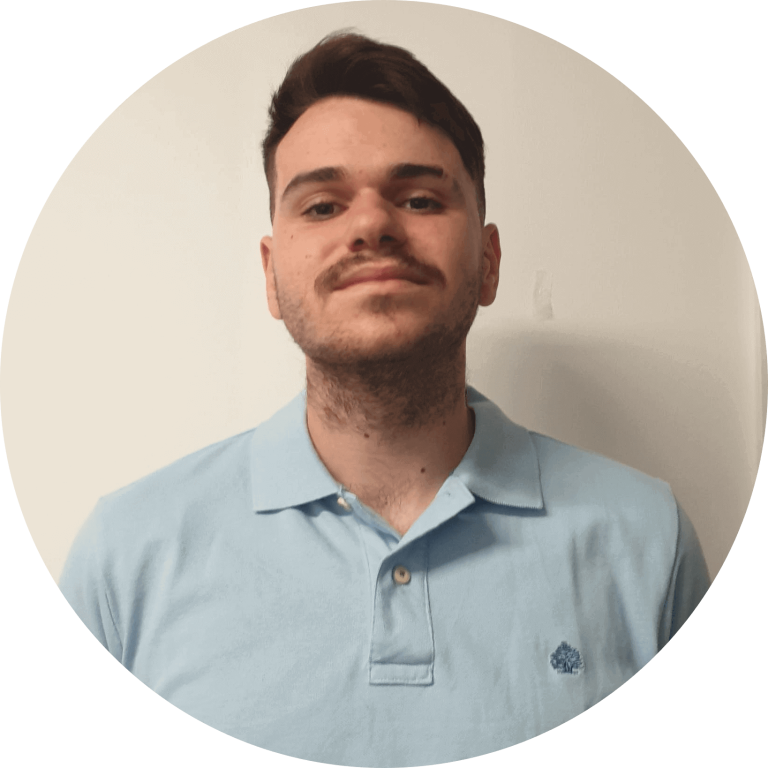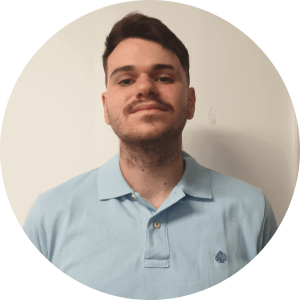 Translator and professional copywriter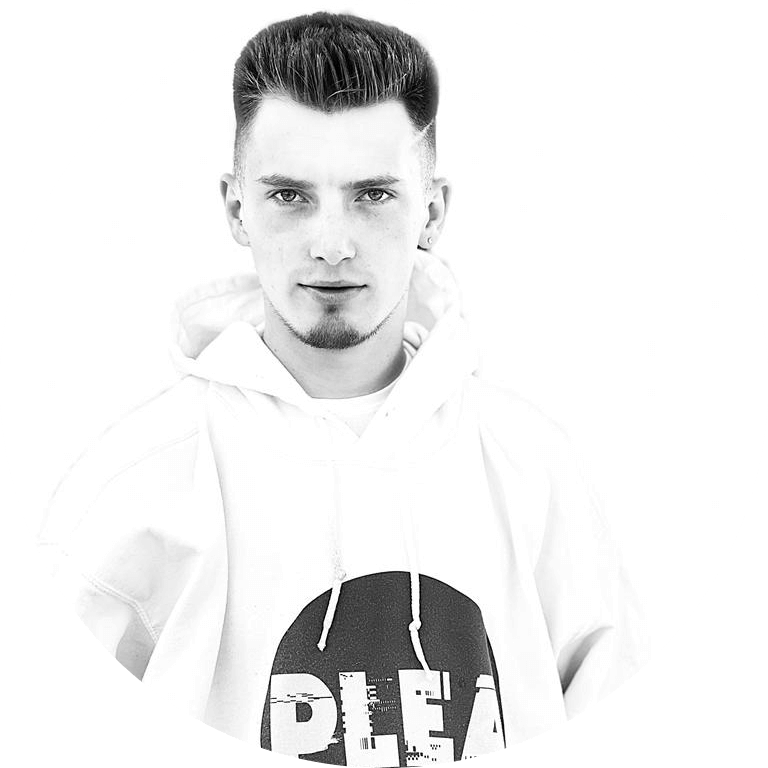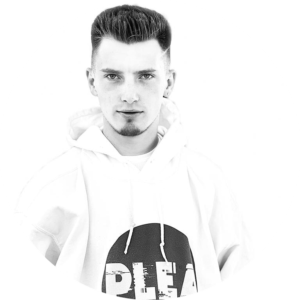 Product Tester And Improvement Professional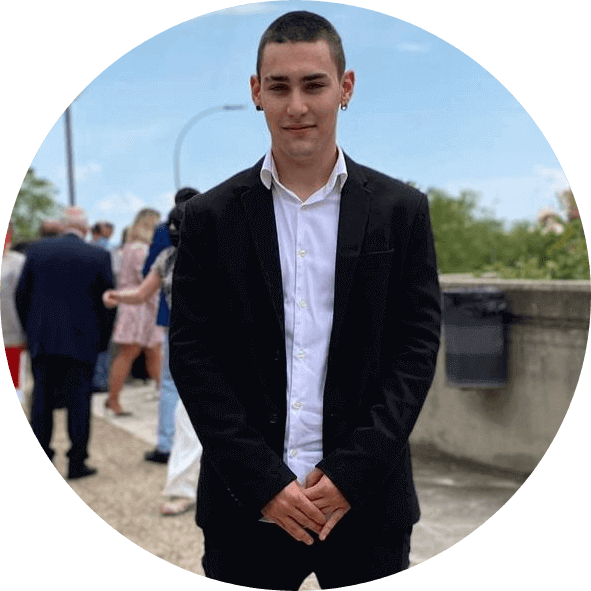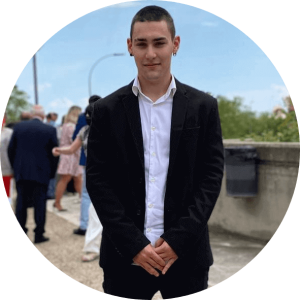 Computer science graduate and web server professional
Sustainability messages spread on Pinterest
Awesome T Shirt Quotes Designs Created
We're not just T shirt quotes, we have a story. Why don't you take a closer look at our About Us page? We are thrilled to have you on our website and to be interested in our story, so we want you to take a closer look at our team and how we started.
You can get a 20% DISCOUNT on any purchase and many other things by joining our community for FREE?
Don't lose out on this generous deal! It's literally FREE!