PLEA | Sustainable & Ethical Fashion Clothing
Did you know Fast Fashion...?
Of global wastewater is from its fabric dyeing.
Billion is lost annually due to clothing underuse.
Of water is used to make one fast-fashion cotton shirt.
Of all its textiles go to landfills or incinerators.
Discover Sustainable Style
Hey there eco-warriors! Welcome to PLEA, your top stop for stylish threads that don't cost the earth. Our goal? To make sustainable clothing fabulously fun and crazy-easy to rock.
We're talking super-soft organic cotton tees and excellent designs that'll give your outfit that extra oomph. And guess what? We currently offer the coolest selection of eco-friendly t-shirts around.
Our unisex ranges are made fair and square under the sun, from start to finish. We're talking legit feel-good garms you can showcase with pride. Because looking fly AND caring for the planet is a must in our difficult times.
So what are you waiting for? Join the movement and make sustainable sexy again! We're making it easier than ever to stay fashionable with mother nature in mind. Let's do this!
Some of our sustainable garments
PLEA was started by Orlando, our intrepid founder on a mission to save the world one tee at a time. We began as a humble band of eco-enthusiasts, designing clothes with organic cotton and sustainable practices. We're now a bit larger but remain committed to our green roots. We meticulously track our tiny carbon footprint and plant trees when feeling especially virtuous.
Our goal is to provide style-savvy slow fashion activists, like yourself, with eco-options beyond the polluting fast fashion norm. Because you choosing sustainable fashion is a step closer to sustainability. By choosing our shirts over the ones from SHEIN, you single-handedly enable our ethical production and reduce waste. One green t-shirt for you = one less environmentally harmful garment.
So be the hero this planet needs. Learn more about how PLEA and the Earth are counting on you to steer fashion toward a sustainable future in our About Us page. No pressure though 😉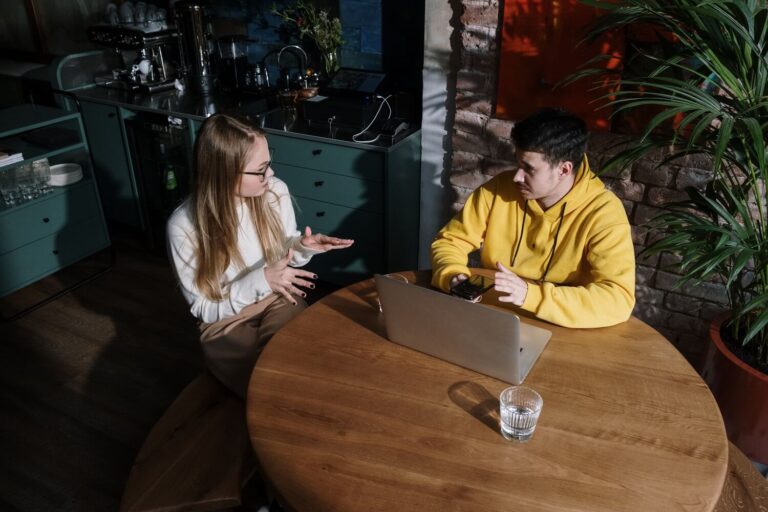 GOTS sustainability certificate
We are a small but mighty team striving to drive sustainability in the global fashion industry. Though our company is still small in size, our commitment to ethical and eco-friendly apparel is immense. We still fight every day for sustainability in the fashion industry and to make you happy through our t shirt designs and amazing products 🙂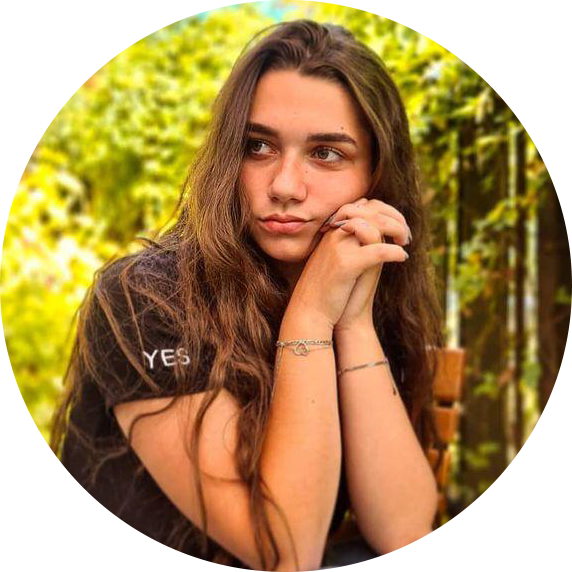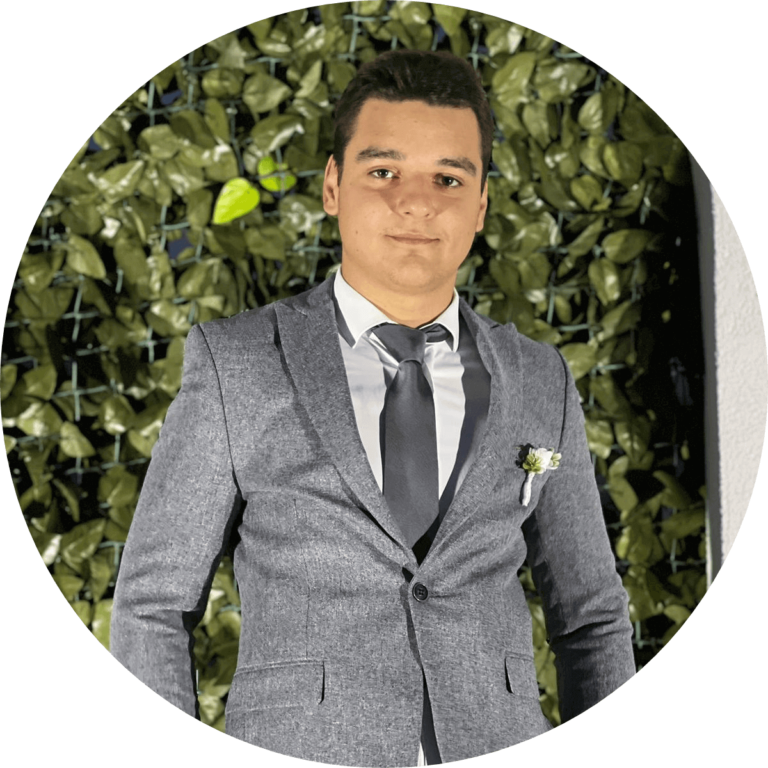 Giovanny Orlando Giuliano Dîlja (Orlando)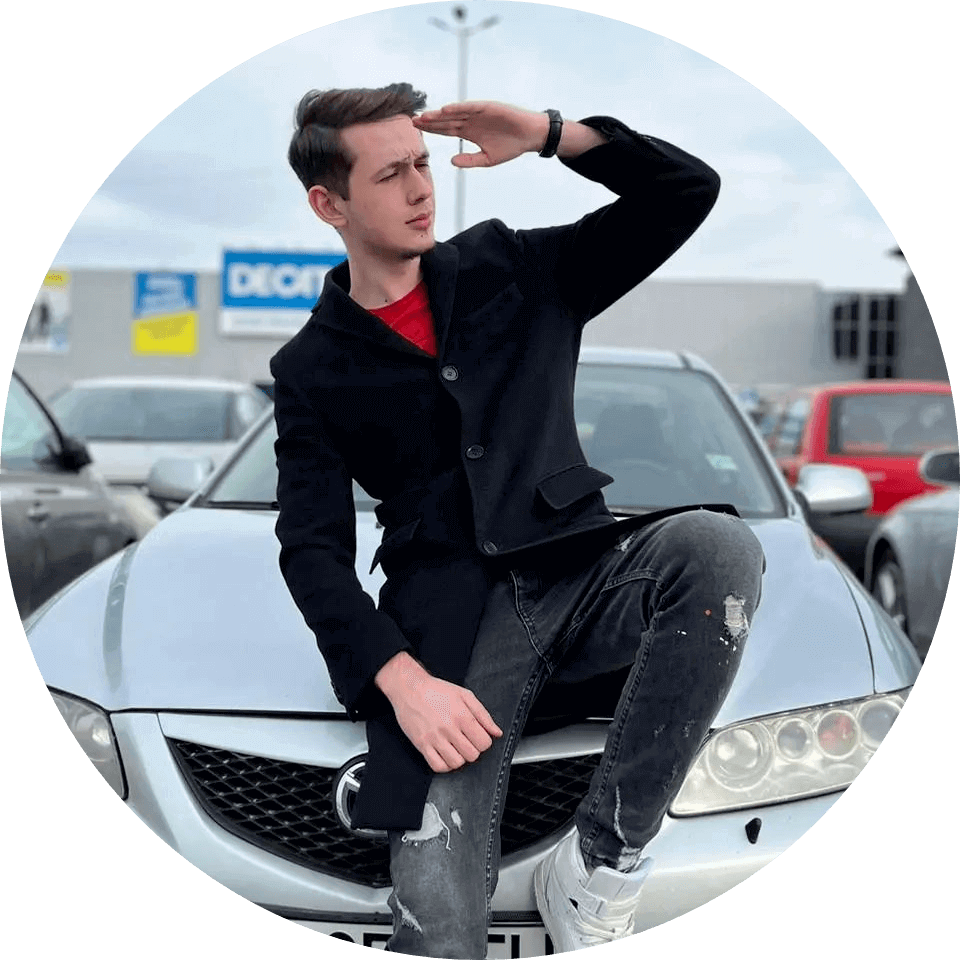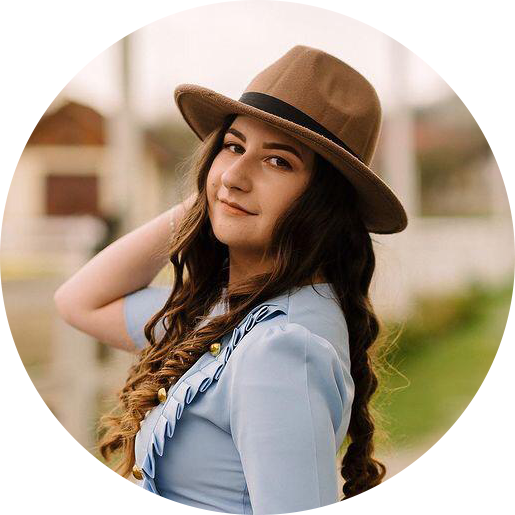 Intelligent Marketing Manager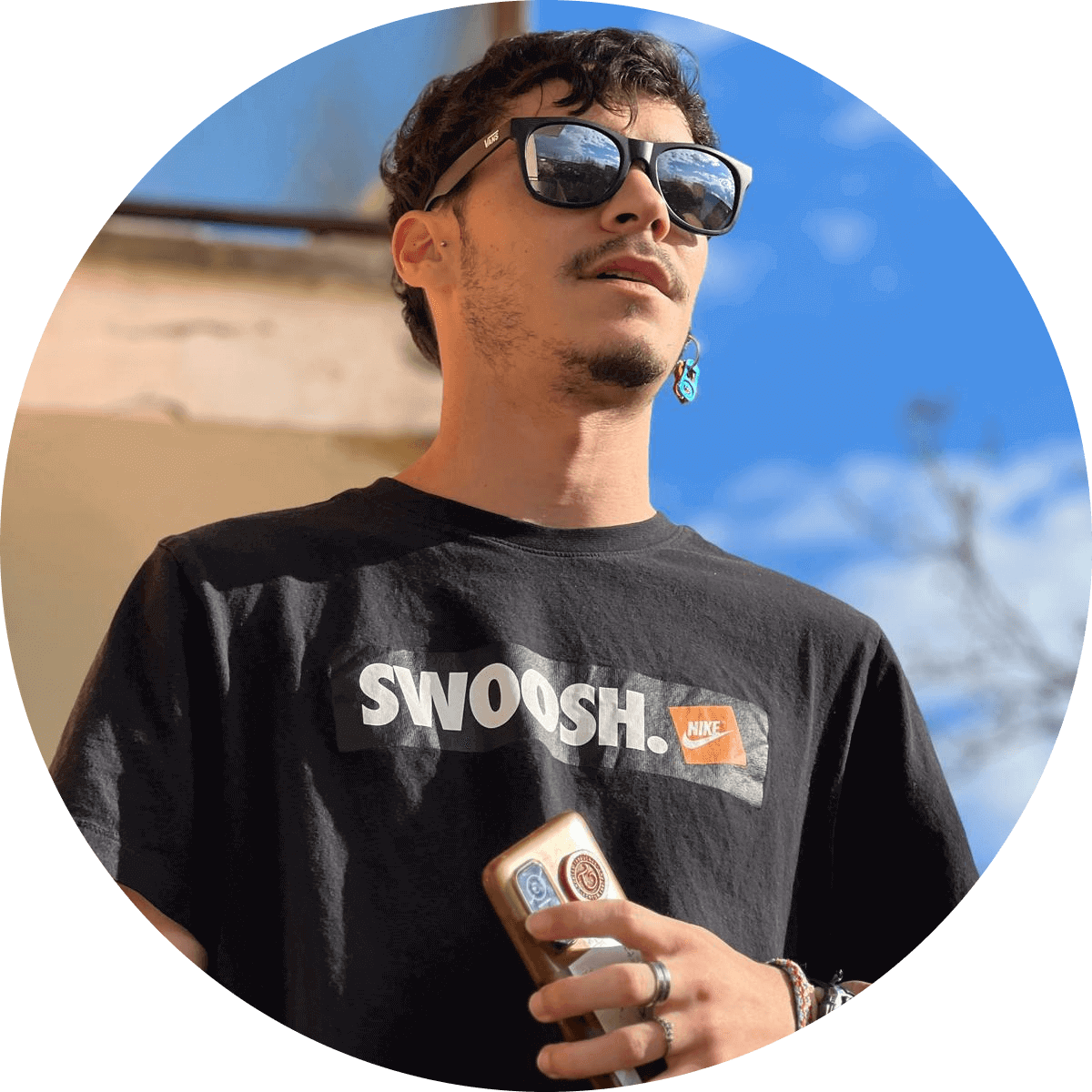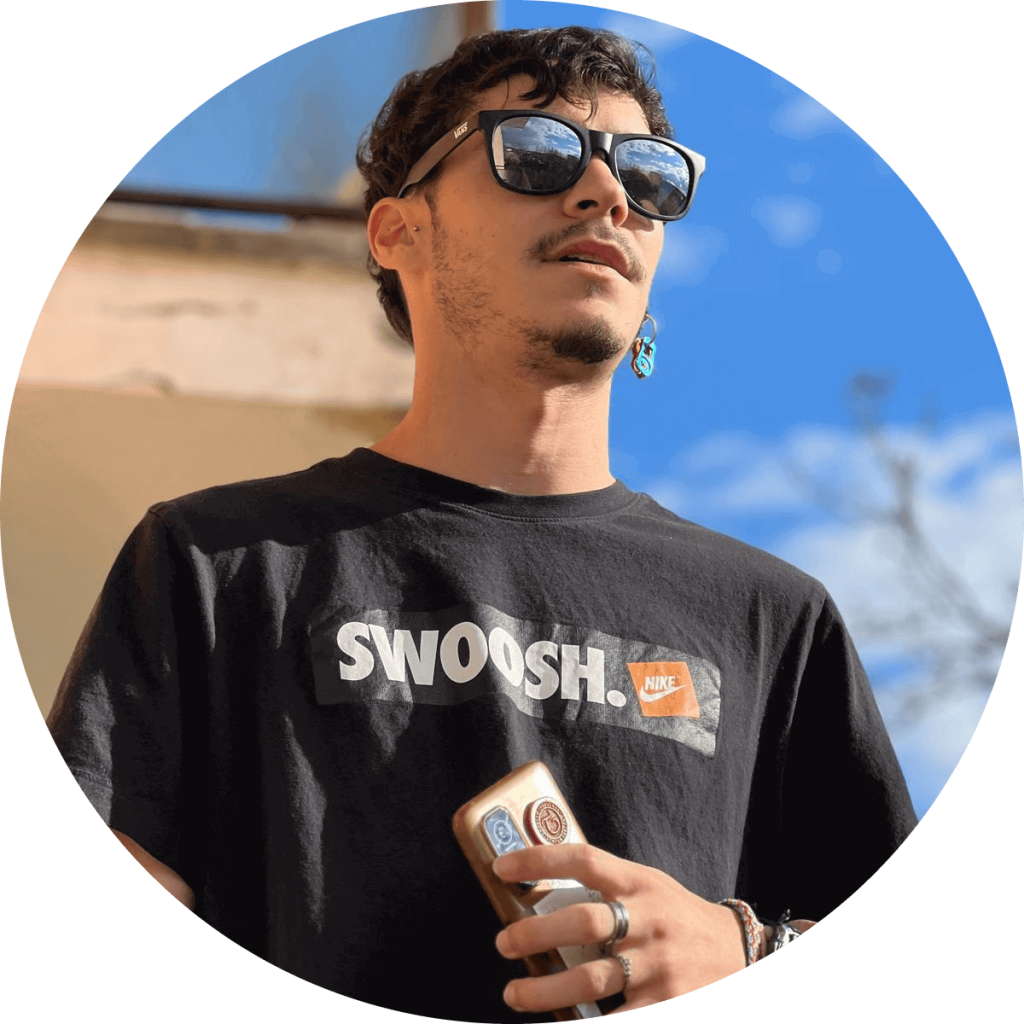 José Antonio Elías Subiela
Imagery Department Director and Cybersecurity Expert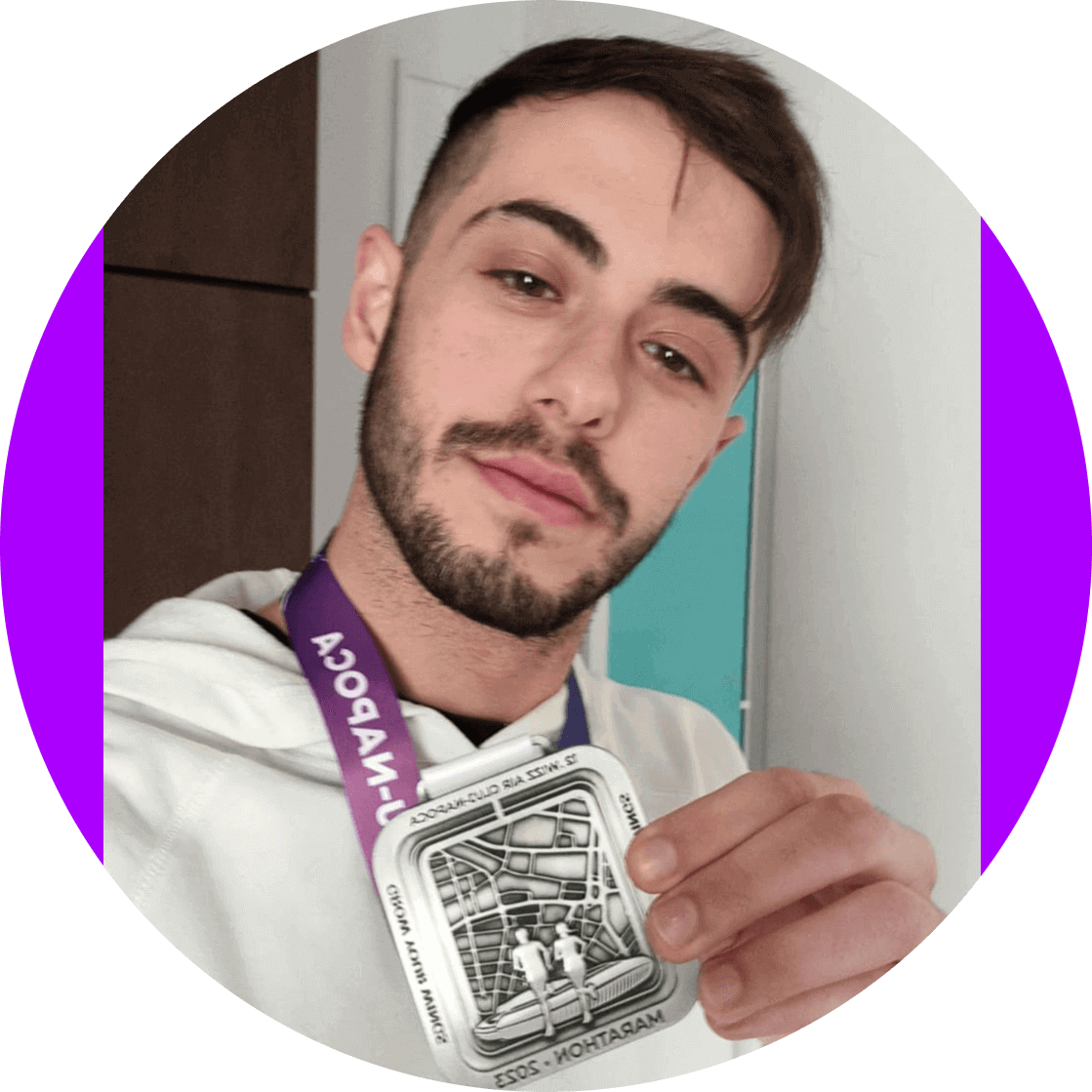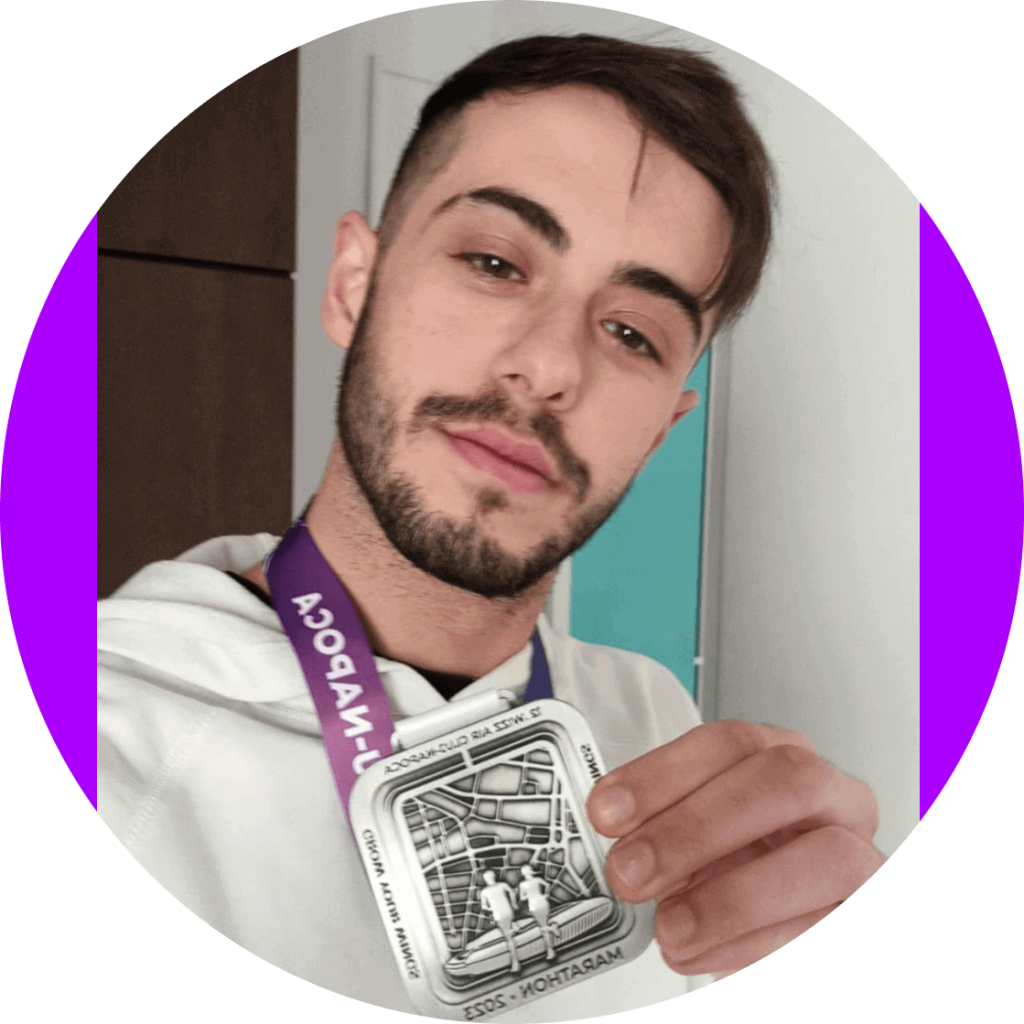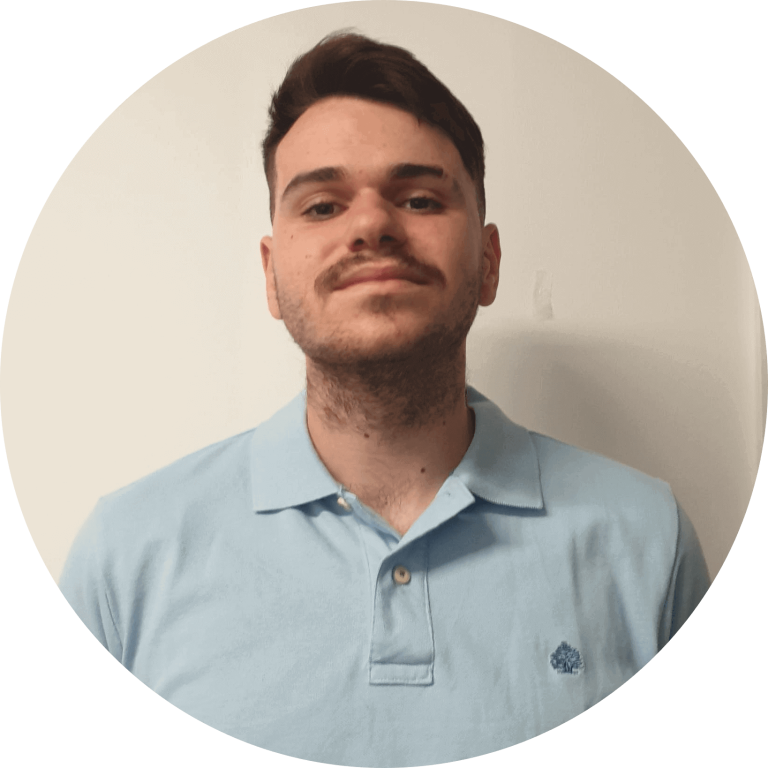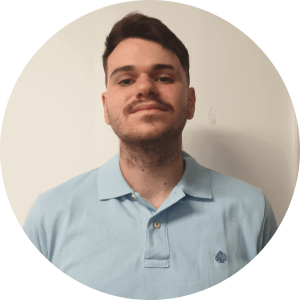 Translator and professional copywriter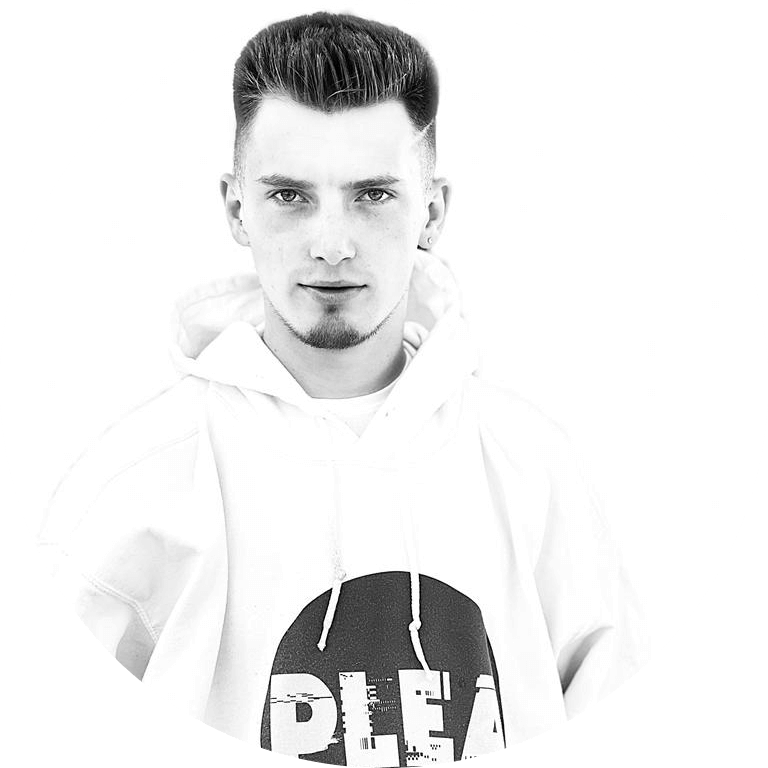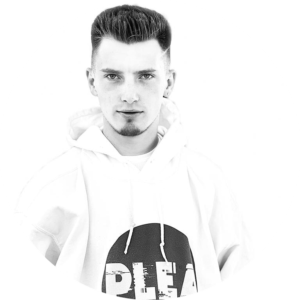 Product Tester And Improvement Professional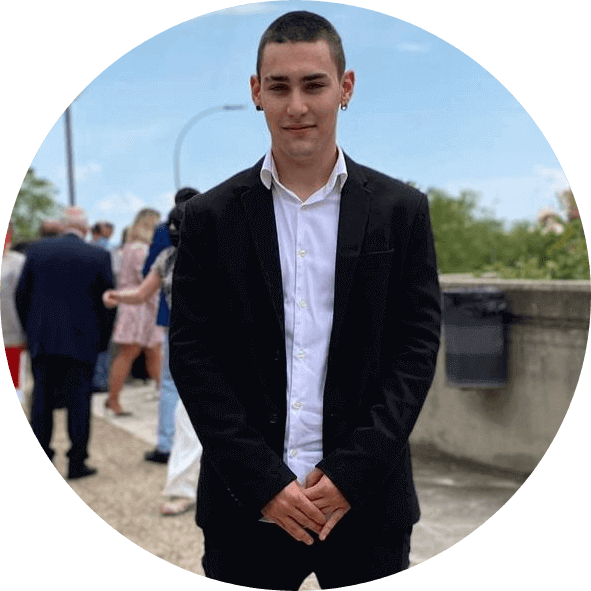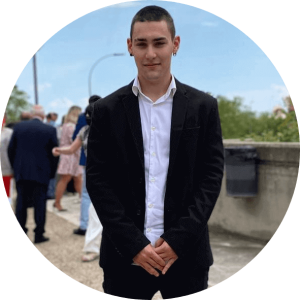 Computer science graduate and web server professional
Many popular brands nowadays use underpaid labor and promote terrible quality products that will end up in landfills months later. And still, their expensive clothes don't let you express your unique style that makes you special.
Our mission is making self-expression easy through excellent and relatable t-shirt quotes and designs. With eye-catching shirts and hoodies at fair prices, we help you share what makes you, you.
We choose quality materials so our clothes reflect your values of sustainability and quality, we used ring spun cotton in some of our t-shirts but we transitioned to 100% organic cotton, which is sustainable and durable. And we price responsibly because self-expression and sustainability shouldn't be just for the wealthy.
But this goes beyond clothes. Fast fashion hurts both the people and the planet. We provide an alternative that's better for both by producing ethically and sustainably.
Every purchase supports our eco-conscious mission. But we can't succeed without you. Together, mindful customers and brands can make a real difference. Your choices matter – let your wardrobe reflect what you care about.
Explore a World of Sustainable Style: Our Slow Fashion Blog
Dive deep into the mesmerizing realm of sustainable and ethical fashion with our regularly updated "Slow Fashion Blog". Here, we share enlightening articles and style tips, all centered on the principle of sustainability. If you're interested in a fashionable future that honors our planet, you will find a wealth of inspiration and knowledge here.
Remember to check out our latest post collection below and don't hesitate to join our growing community of like-minded fashion enthusiasts. Click on 'Go to Blog' to begin your exciting journey towards a stylish and responsible lifestyle choice.
how sustainable is nuclear energy? is it the next planet saver? table of contents what exactly is nuclear energy? why is nuclear energy considered
You can get a 20% DISCOUNT on any purchase and many other things by joining our community for FREE?
Don't lose out on this generous deal! It's literally FREE!