About Us - What you are going to see: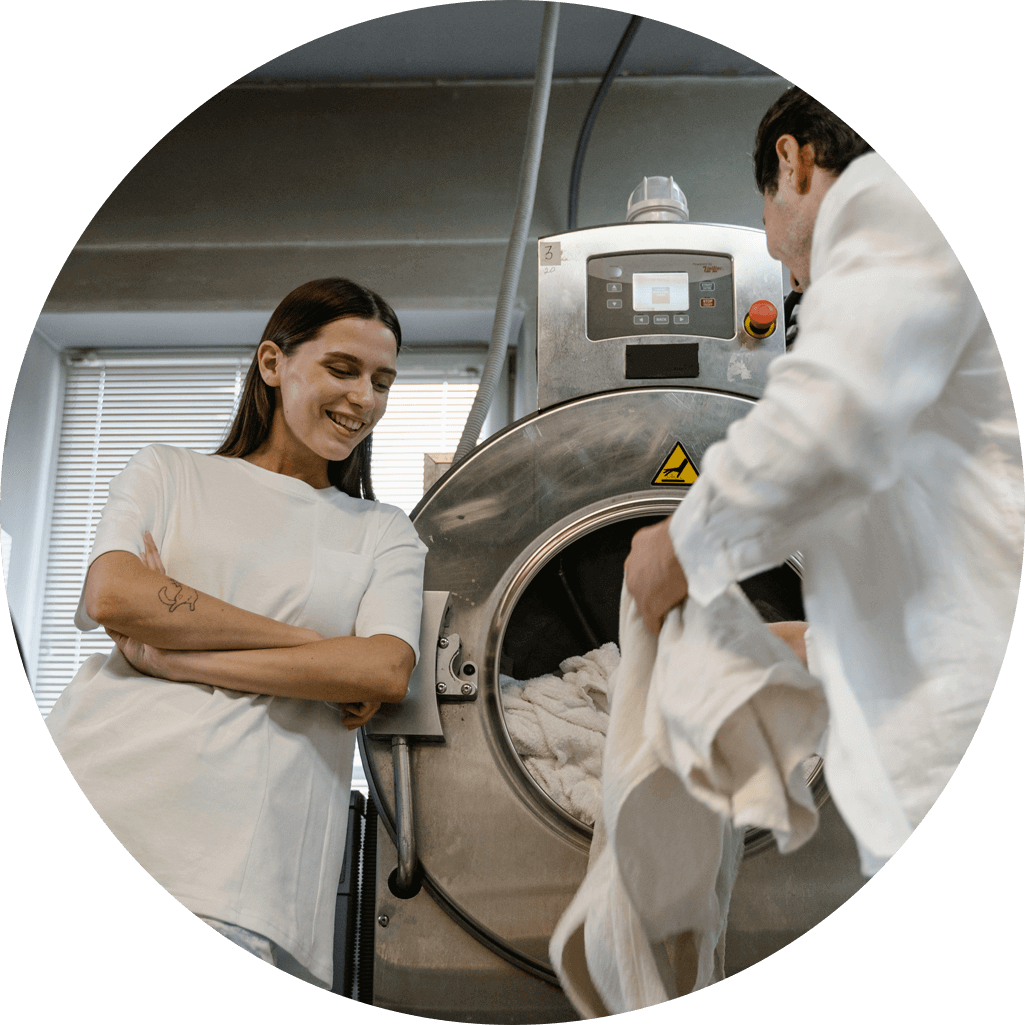 5) The Making Of Our Products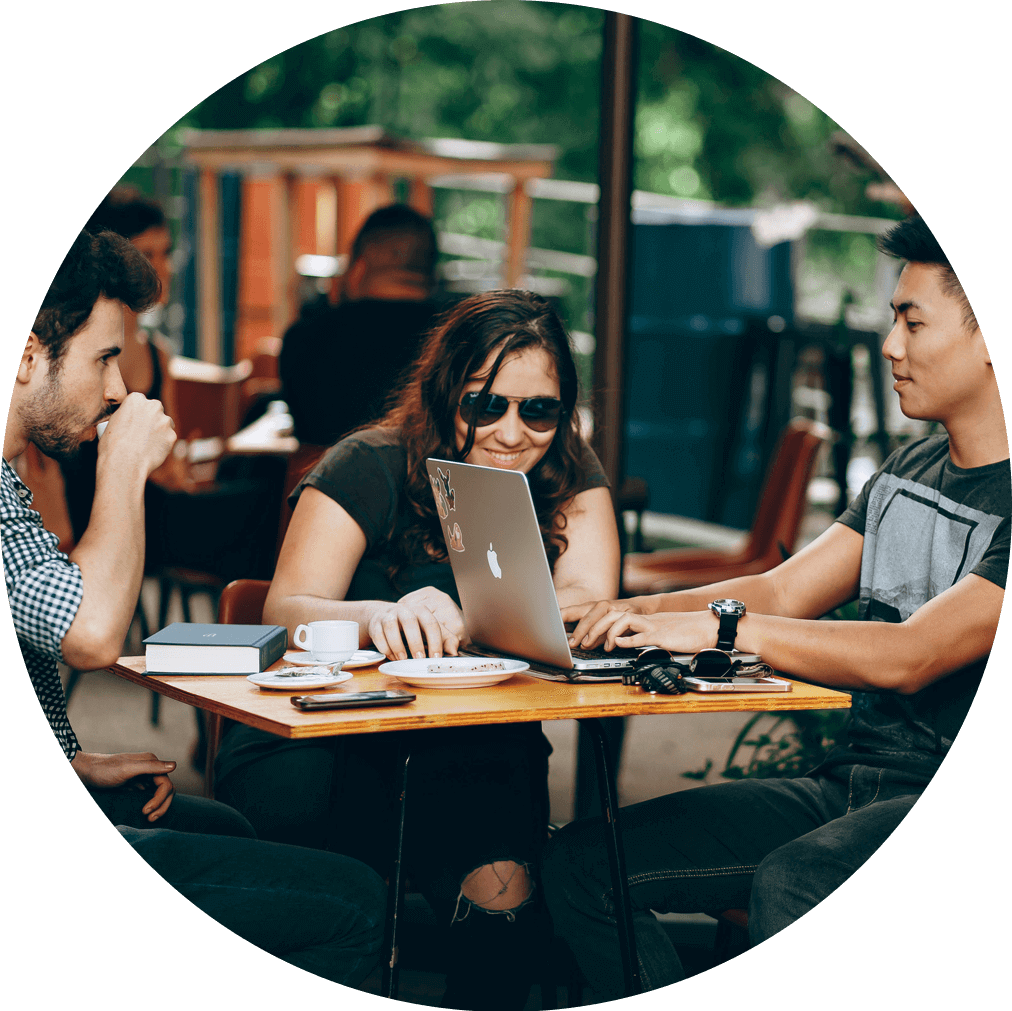 6) A Closer Look At Our Team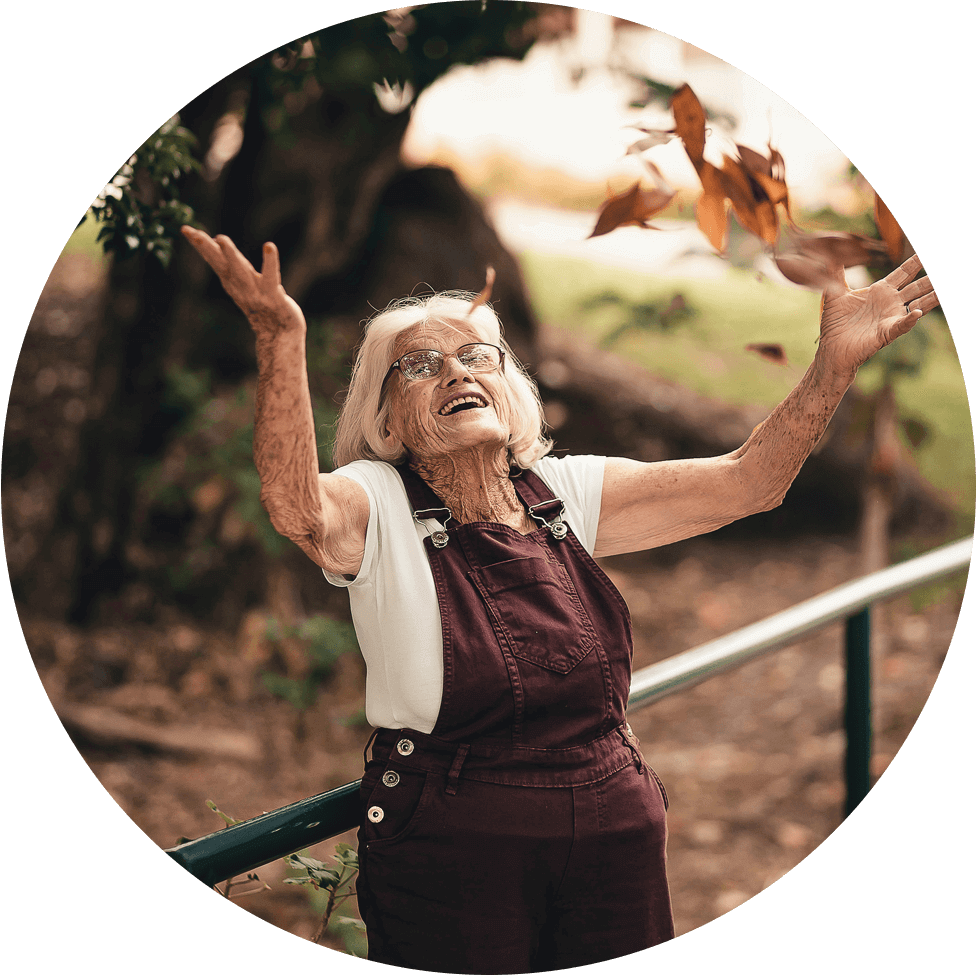 In 2019 PLEA was created as a simple college project, since then, it has grown to be a real brand with an identity that has led up to this website.
Orlando began experimenting with doing business online, without much success and without a real mission.
That's until he came across a term he had never heard before, fast fashion, a problem so big but yet so ignored by everyone.
That's when he gathered his friends to create a project with one mission, create an alternative to the destructive fast fashion that is destroying our planet, and spread awareness because no one was even talking about it.
With a small team, we plan to spread awareness about this issue and help more and more people hop on the sustainability train.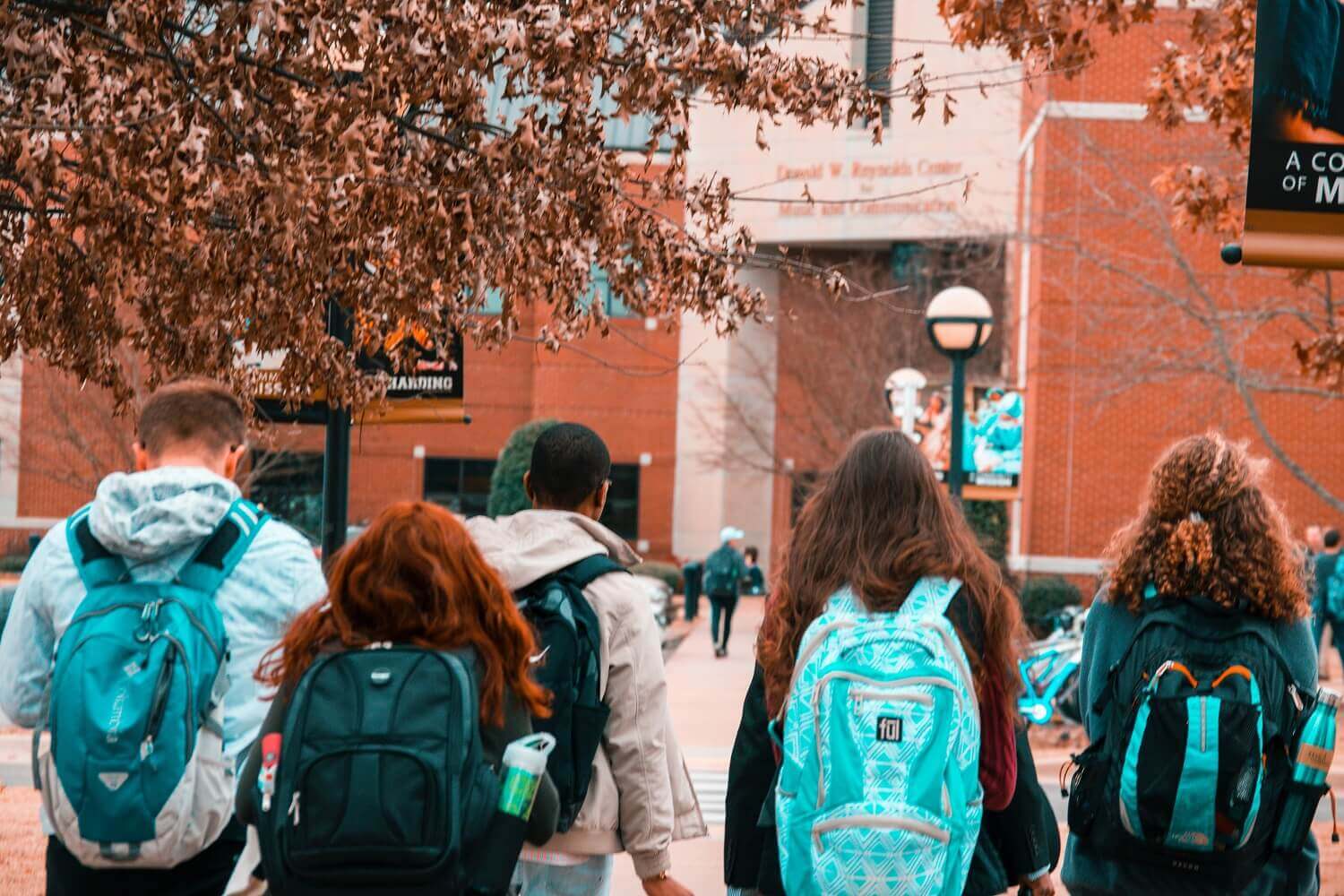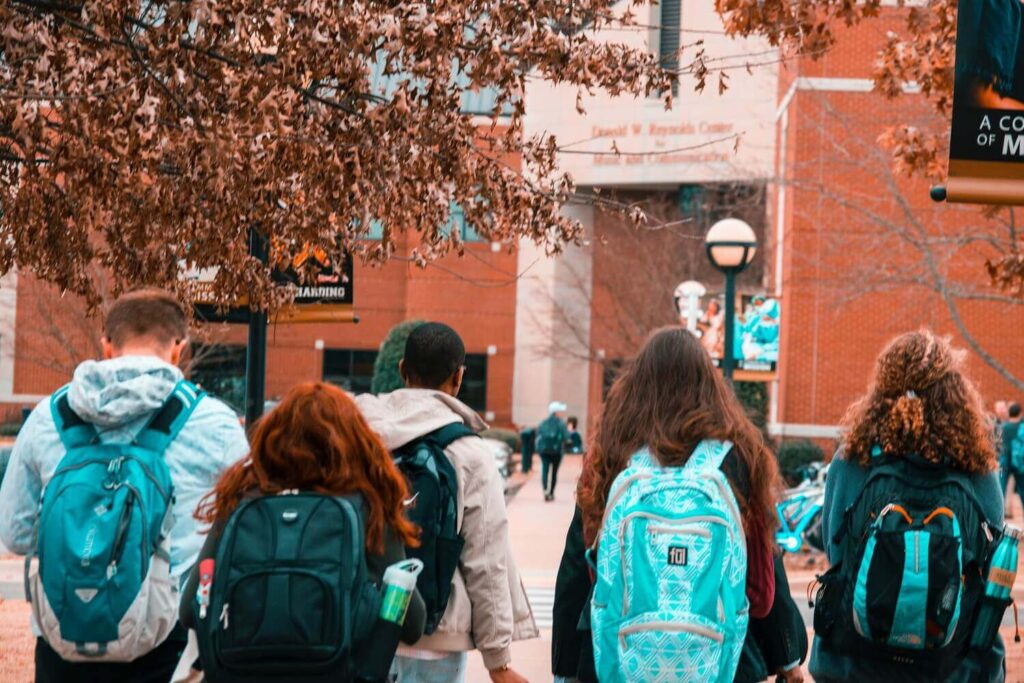 As we said earlier, stopping fast fashion is one of our main concerns, if not the most important of all.
So, What is fast fashion anyway?

Fast fashion refers to a design, manufacturing, and marketing method focused on rapidly producing high volumes of clothing. Garment production utilizes trend replication and low-quality materials (like synthetic fabrics) in order to bring inexpensive styles to the public.
These cheaply made, trendy pieces have resulted in an industry-wide movement towards overwhelming amounts of consumption. This results in very harmful impacts on the environment, garment workers, and, ultimately, consumers' wallets.
You can watch this video that illustrates just how bad fast fashion is, and why it needs to be stopped, or at least talked about.
Learn more about fast fashion here
Another cause that we fight for is customer identity.
Fast fashion is not only destructive to the planet and morally wrong, but it also promotes the same boring clothes that instead of helping you stand out, expressing yourself and being unique, makes you blend in with the crowd and become invisible.
Clothes are not only made to not be naked, but they are powerful tools that help you be you, and enhance the unique features that make you special.
We want to promote this with unique designs and relatable quotes that you can relate to, and even customizable designs!
Even more, studies have shown that clothes with designs that we can relate to can help us relieve stress and they overall last longer, a wapping 65% longer!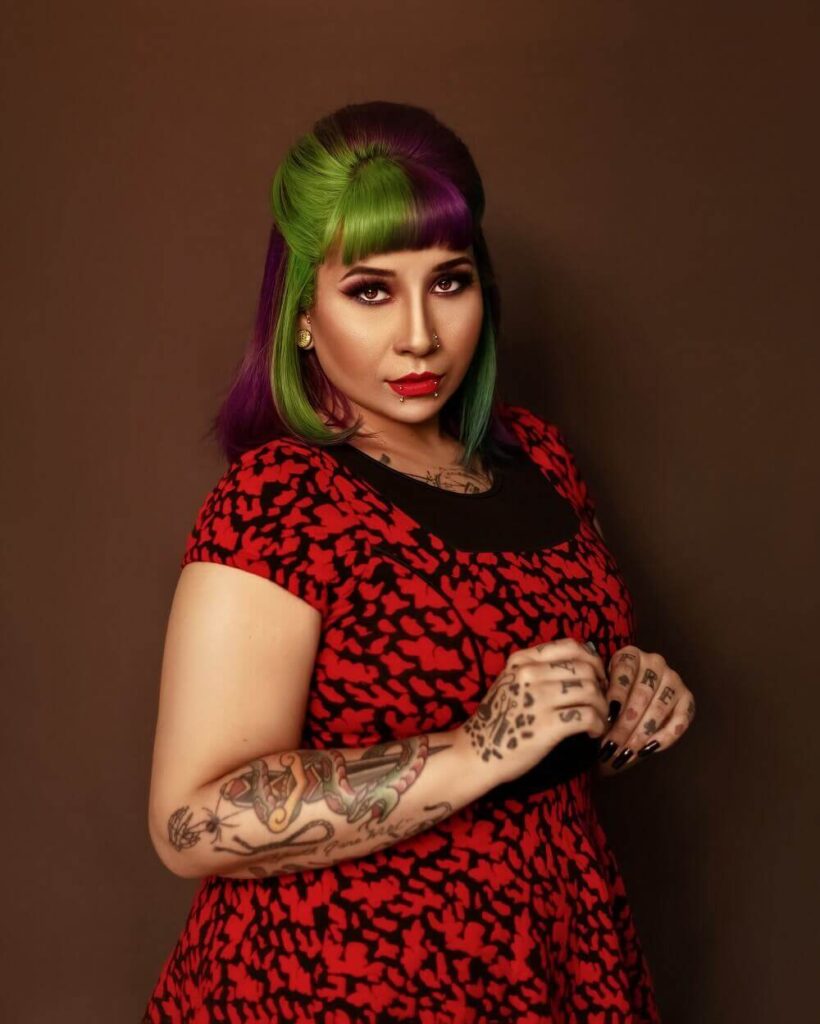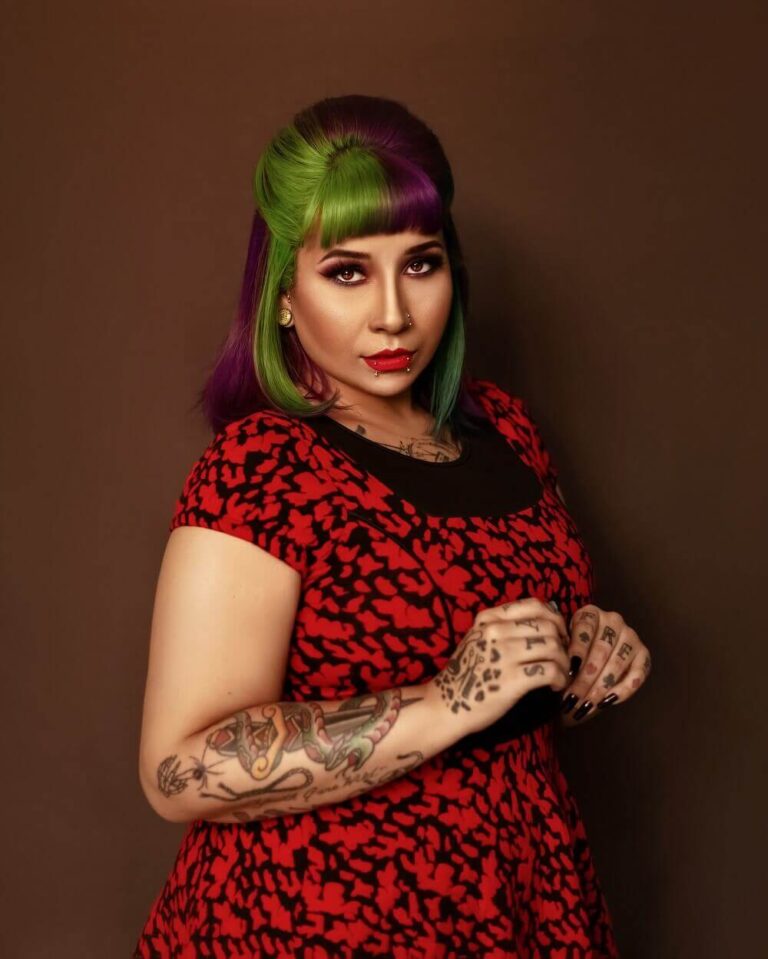 Our mission is clear, we want to offer good quality clothing made with ethical work and non-polluting materials to put an end to fast fashion, while also spreading awareness of this bad practice that not many people are talking about or even know.
We also want to promote customer identity and make you feel you, with our unique designs that you can relate to.
We cannot achieve this alone, that is why spreading awareness on the issue is one of our main concerns. Because if more people don't stand up against fast fashion, this mission would not succeed.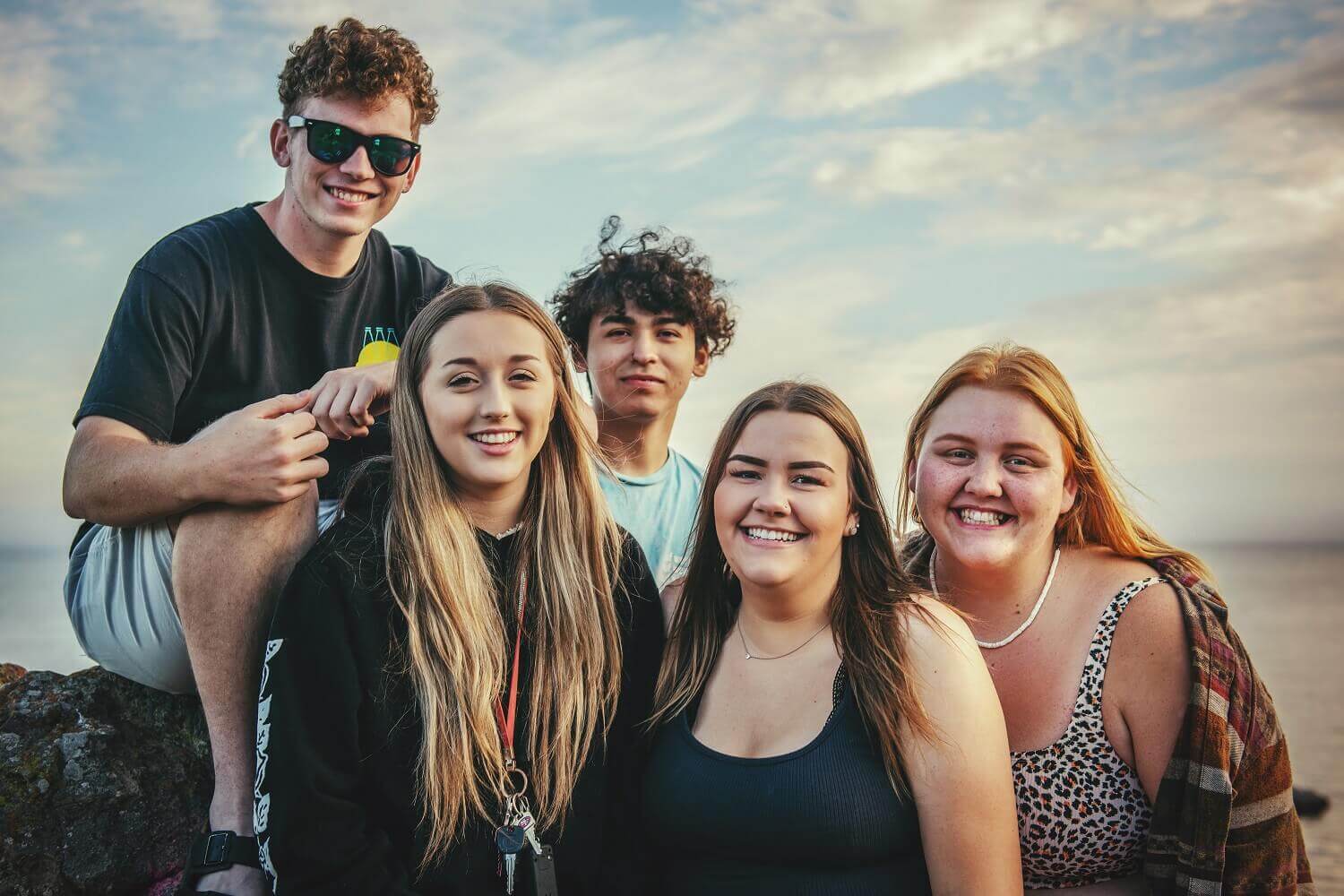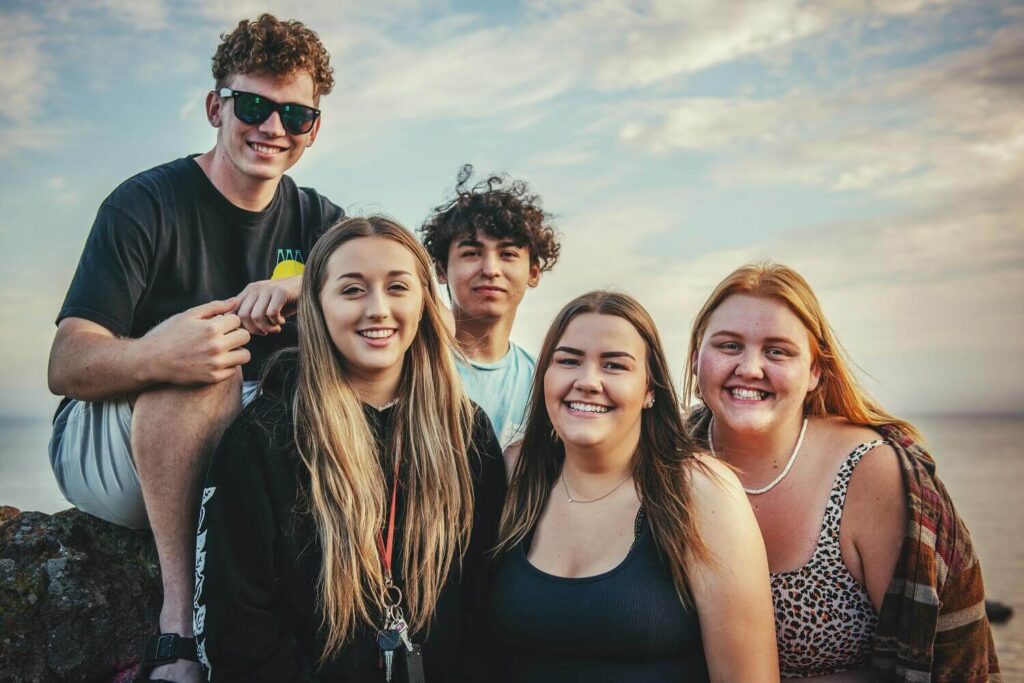 The making of our products
Our production partners help us print our designs, produce ethically made clothing, and ship the products to our customers.
We use the DTG or direct-to-garment printing process, which is a printing method that sprays the ink onto the garment. The ink then soaks into the fibers of the garment. It's like printing on paper, but on clothing.
DTG printers offer a lot of color options which means we can print detailed designs and photorealistic images with almost no color limitations, and the result is amazing.
DTG is a more sustainable fashion business model than screen printing. Mainly because printing one-offs allows us to avoid overproduction and textile waste. With 92 million tons of textile going to waste in the fashion industry each year, a business model like this is a game-changer.
Plus, a lot of DTG printer manufacturers create advanced tech that's made with sustainability in mind. For example, our production partners also partner with Kornit whose printers produce almost zero wastewater and use less energy, lowering the carbon footprint.
What's more, Kornit printers use water-based vegan inks that they formulate, test, and produce in their own ink factories, maintaining the highest quality levels. The inks are non-hazardous, toxin-free, biodegradable, and contain no animal by-products.O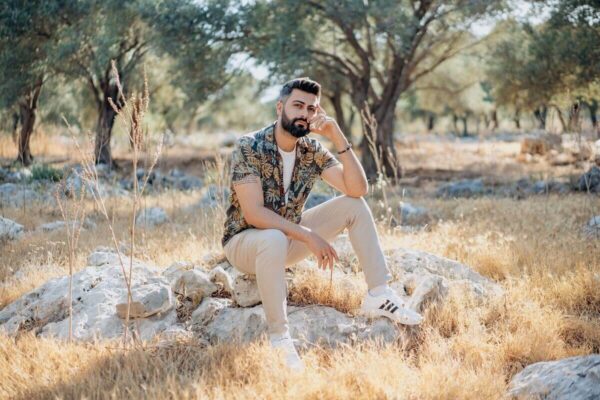 As of May 2021, we've started using packaging made of post-consumer recycled plastics for all apparel orders shipped from our production partners' in-house facilities. The recycled content share in our packaging varies, but it's at least 50% for outer packaging and at least 30% for inner bags (only used for multi-item shipments).
Last year, our production partners partnered up with waste management services, such as Geocycle and Martex, to take care of fabric waste in their Tijuana and Charlotte facilities. In total, they sent 206,737 lb. (93,774 kg) of fabric waste to recycling by the end of 2020.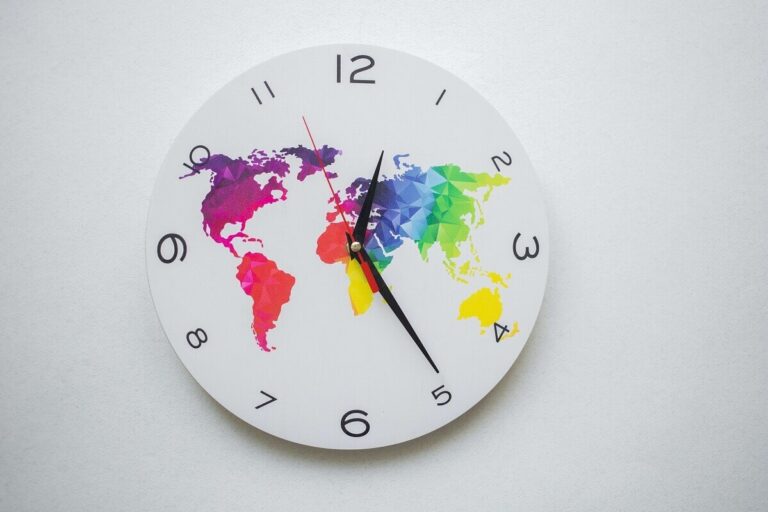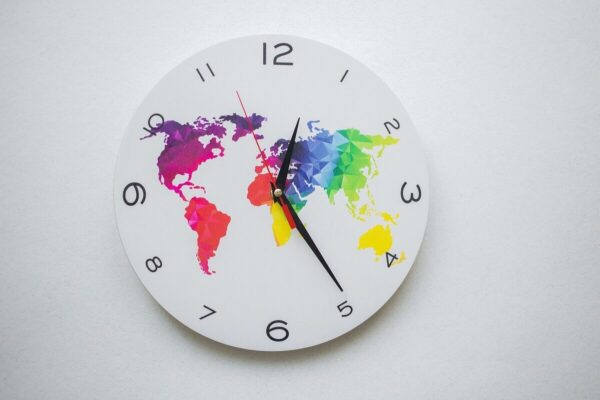 This year they've also found recycling solutions for our Los Angeles, Barcelona, and Riga facilities, which has enabled to recycle a total of 377,278 lb. (171,130 kg) by September 2021.
Also, around 81% of our orders are delivered in the same region they're fulfilled. Having fulfillment centers close to our customers is good both for you and the planet. Strategically located fulfillment centers allow for faster shipping times and lower shipping costs, and it also helps with reducing the CO₂ emissions produced when transporting orders.
have a closer look at our team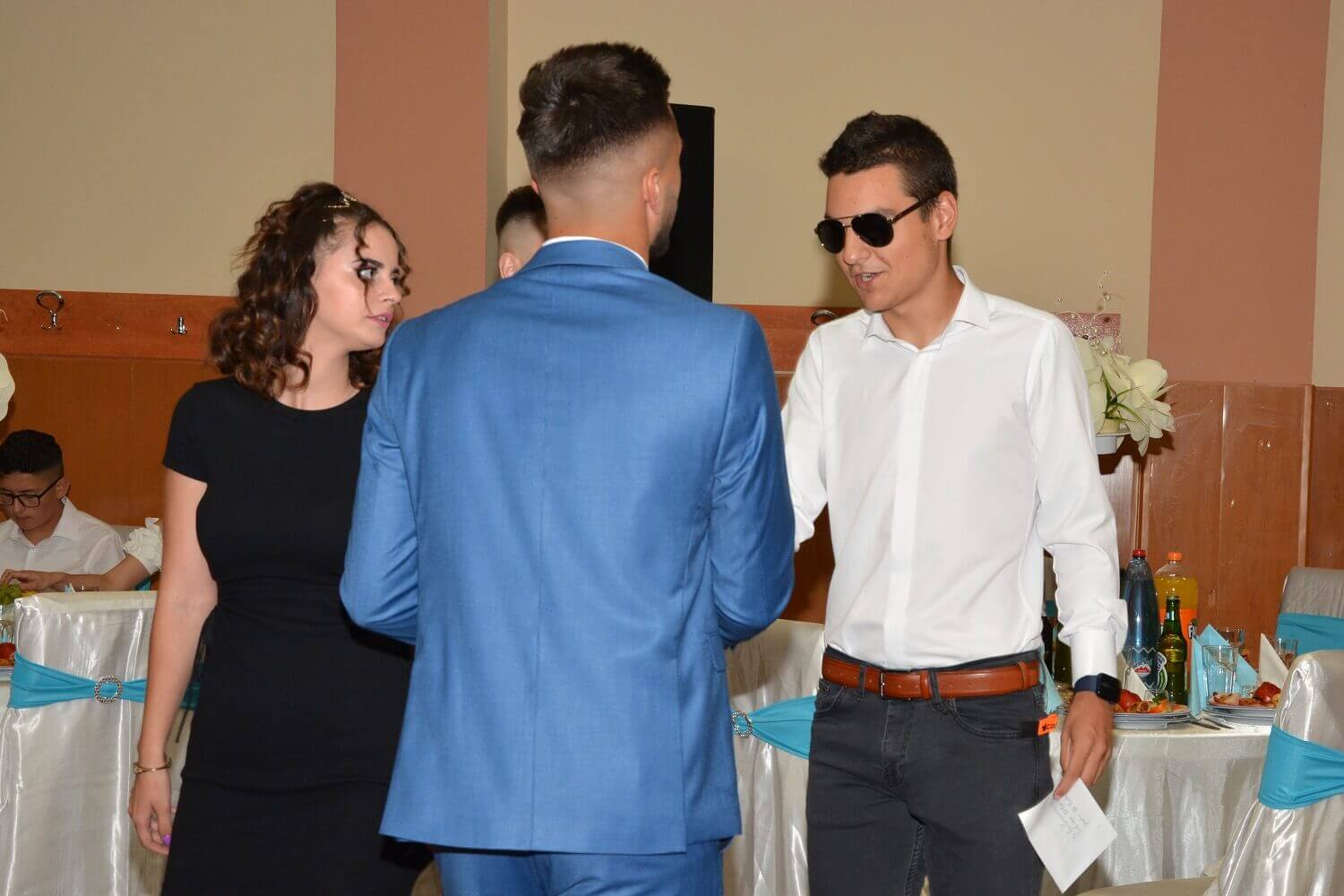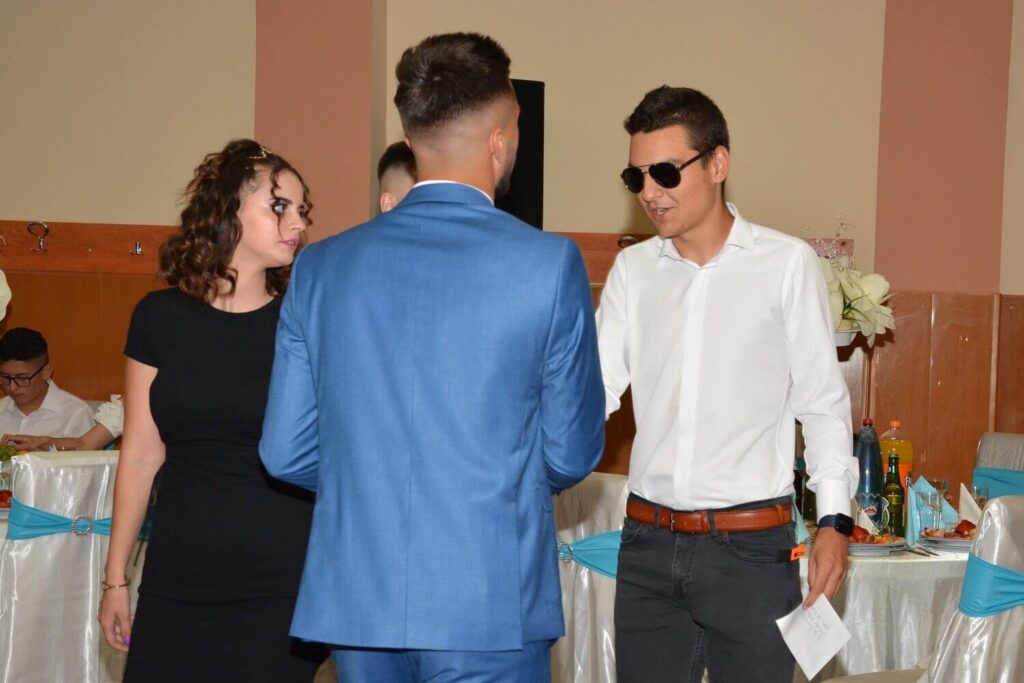 Giovanny Orlando Giuliano Dîlja
The founder of PLEA, has always liked working with computers and challenging himself.
Still a young soul, we often go hang out like teenagers without a care in the world in our free time 🙂
He studied in Spain from 3 to 18 years old, when he decided to come back to Romania and live here (He never liked living there).
An awesome web designer that also is in love with music.
A very caring and happy person, helps us achieve inspiration in the rainiest and most gray days of the week.
She also does a great job creating designs and coming up with relatable quotes to make our T shirts.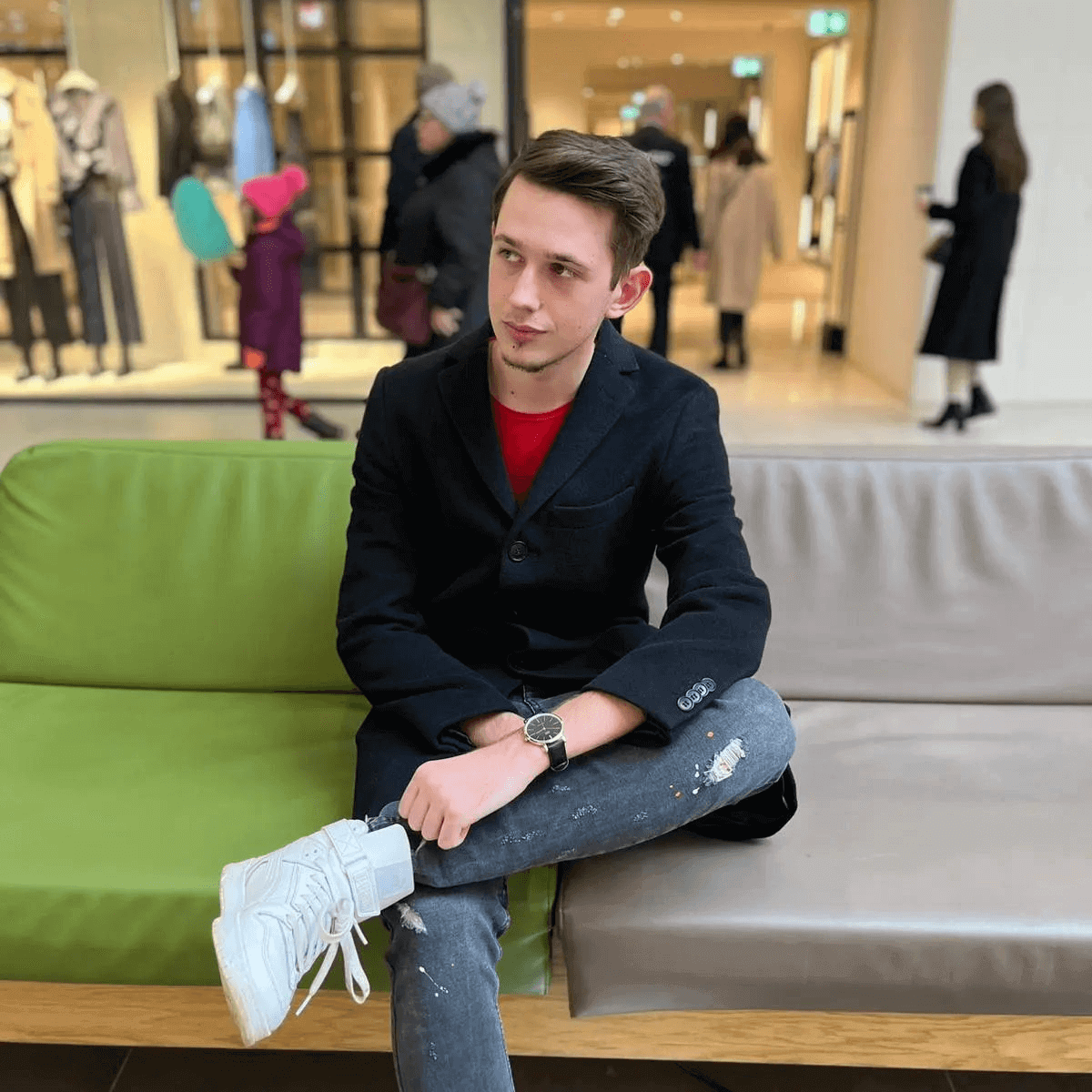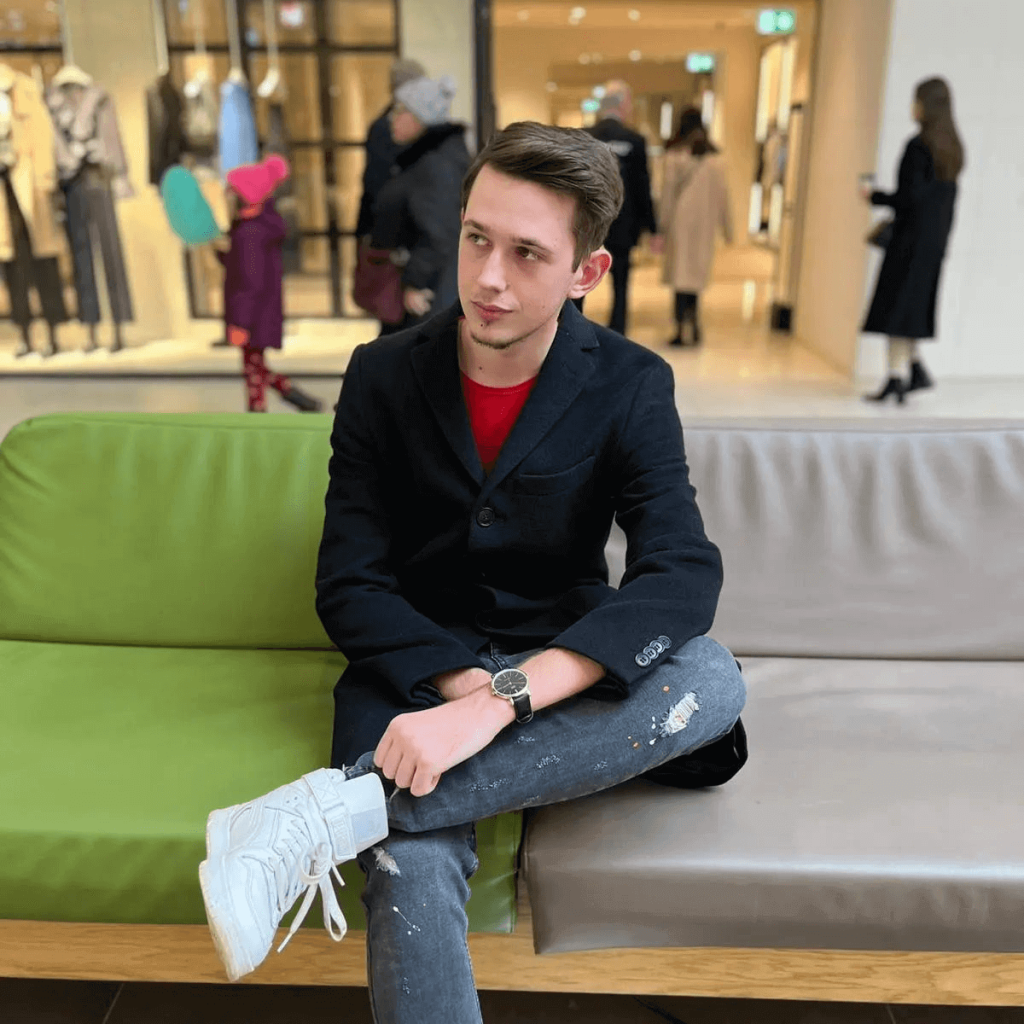 A greatly skilled web developer that always resolves the technical difficulties of our projects.
He's a radiant person that wants to live life to its fullest, and to travel a lot.
He tried numerous times to build e-commerce sites without great success, but one learns from errors.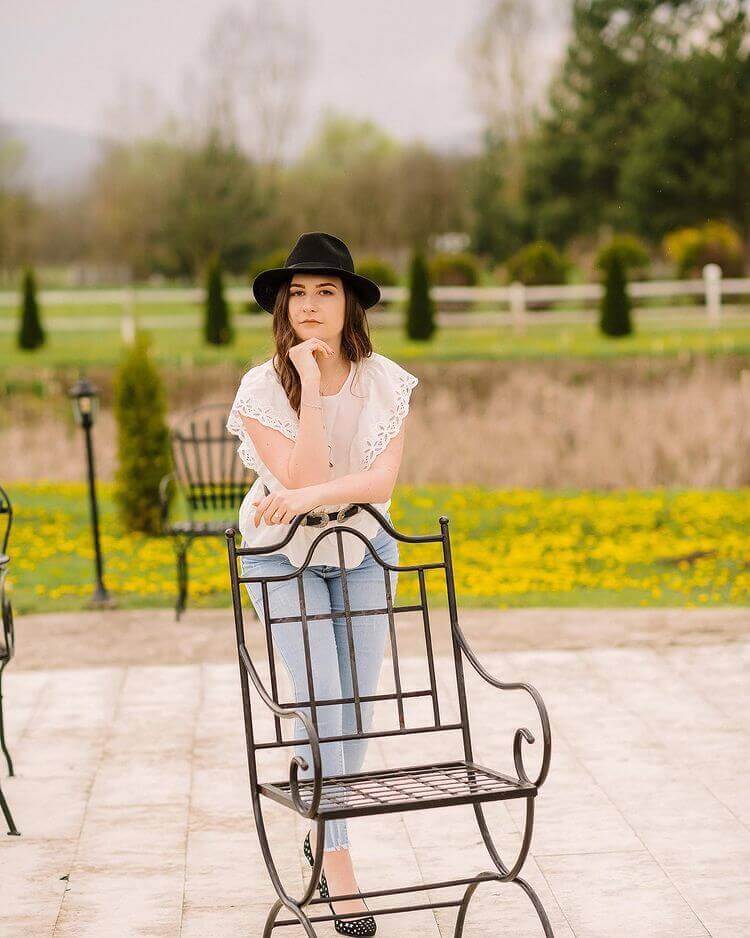 An intelligent empowered woman who empathizes with people easily and always knows how to resolve a problem.
She's smart and independent, but also very caring and overall a good and loyal friend.
She helps out with the marketing part of our project and understanding the people that potentially become our supporters.
The most important thing you can do to help in our cause is knowing about it and being informed. We know you have already done that by reading our About Us page, and we thank you with all our hearts for doing that
Now what you can really do is join us by subscribing to our newsletter, you won't regret it.
We will be sending our most important blog posts and from now and then the trending designs.
We won't be spamming you, we want to keep it simple, with a few emails per month but with very important information for you.
By subscribing to our newsletter you will be officially part of our community and contribute with your grain of salt to the welfare of your planet and your own.
Learn all the benefits of joining our newsletter: