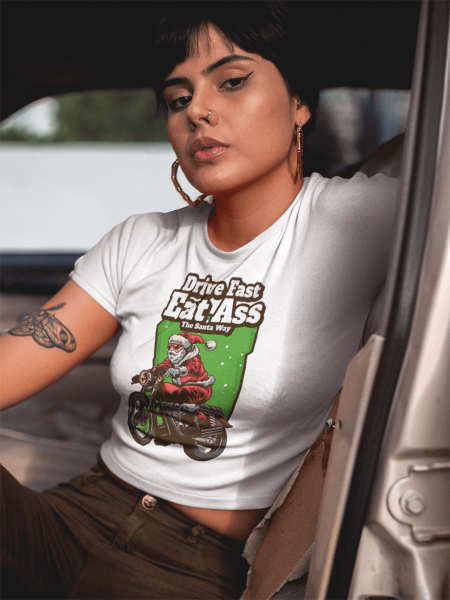 Adult Jokes Susaintable Clothing
Step into a world of style with our exciting range of Adult Jokes Sustainable Clothing. Crafted with eco-conscious materials, our sustainable clothing reflects our devotion to ethical fashion and slow fashion practices, all wrapped up with a humorous twist. Enjoy a unique blend of comfort and witty style, perfectly catering to those who love wearing their sense of humor as much as they love respecting the planet. Shop our collection featuring original adult joke designs on sustainable fashion garments. Embrace a different kind of fashion statement that speaks volumes about your comedic edge and eco-aware ethos. It's not just about fashion, but about making a stand for what you believe in. So why wait? Explore and wear your humor and values on your sleeve with our sustainable, ethical, and oh-so-funny Adult Jokes Clothing range!
Don't see the product you like? requiest it by mailing us at orlando@plea.ro and we will make a design fitting your standards at not extra cost!