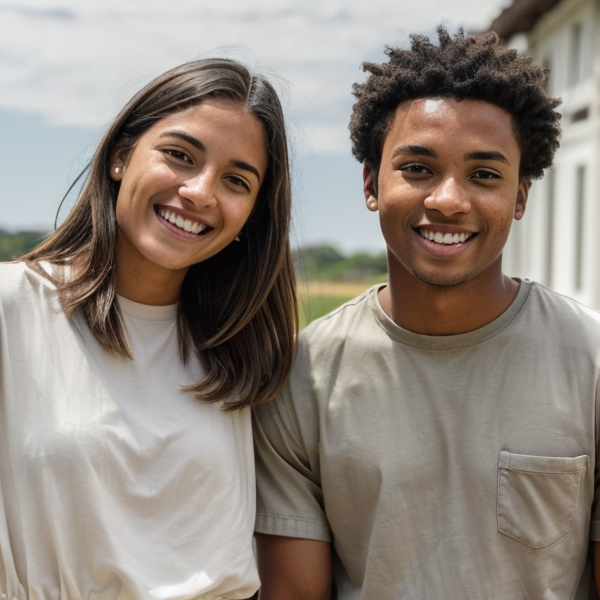 Personalized Ethical & Organic T-shirts
Discover the perfect blend of style and conscience with our range of Personalized Ethical & Organic T-shirts. Find a diverse selection of sustainable fashion garments that champion both the environment and the artisans. Our ethical fashion pieces, made from organically sourced materials, define the epitome of slow fashion. These personalized T-shirts are crafted to last, challenging the disposable culture of fast fashion. Experience a guilt-free, stylish lifestyle with our sustainable, ethical, and slow fashion organic t-shirts. Surely a must-have in every consciously curated wardrobe.
Don't see the product you like? requiest it by mailing us at orlando@plea.ro and we will make a design fitting your standards at not extra cost!