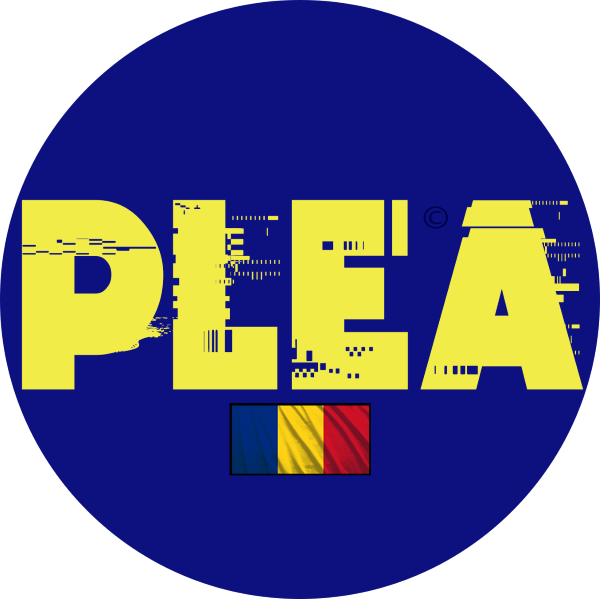 PLEA sustainable fashion merchandising
Discover PLEA's eco-conscious, ethical, and slow fashion merchandising revolution that prioritizes people and the planet. We showcase an exquisite collection of sustainable fashion products reflecting our longstanding commitment to creating a positive impact on the world. Our fashion staples are meticulously crafted, embodying ethical principles right from sourcing materials to the final product delivery. Each garment is a testament to slow fashion philosophy, advocating a reduction in waste, promoting fair trade practices, and contributing to a sustainable environment. Explore our exclusive PLEA sustainable fashion merchandising, celebrating fashion that is kinder to our world. With stylish, durable, and eco-friendly designs, leading the way in ethical clothing, our fashion is not just about aesthetics, but also the story of sustainability behind each product. This is the ultimate destination for those seeking environmentally responsible style options within the latest fashion trends. Ignite your personal style with PLEA's ethical fashion range that embraces sustainability without compromising on quality or design.
Don't see the product you like? requiest it by mailing us at orlando@plea.ro and we will make a design fitting your standards at not extra cost!