Highest paying custom t shirt affiliate program / clothing affiliate program in the market. Get $4.40 per t shirt sold!
you can sign up for our custom t shirt affiliate program for free and start earning money!
benefits of joining our t shirt affiliate program:
very high commissions! you get 20% of the sale you make, which means you get $4.40 on every t shirt you sell!
low payout. the payout threshold is $20, which means, you only have to sell 3-4 t shirts to get paid!
you help the environment! our mission is to stop fast fashion and its terrible outcomes to the environment, with each sell, we are closer to a more sustainable society. read more on our about us page
we support PayPal and bank transfers! you can be paid via PayPal or bank transfer anytime
We offer the longest cookie duration in the market! with our 90 days cookie duration, you will continue to receive commissions for 3 mONTHS after your affiliate link has been clicked.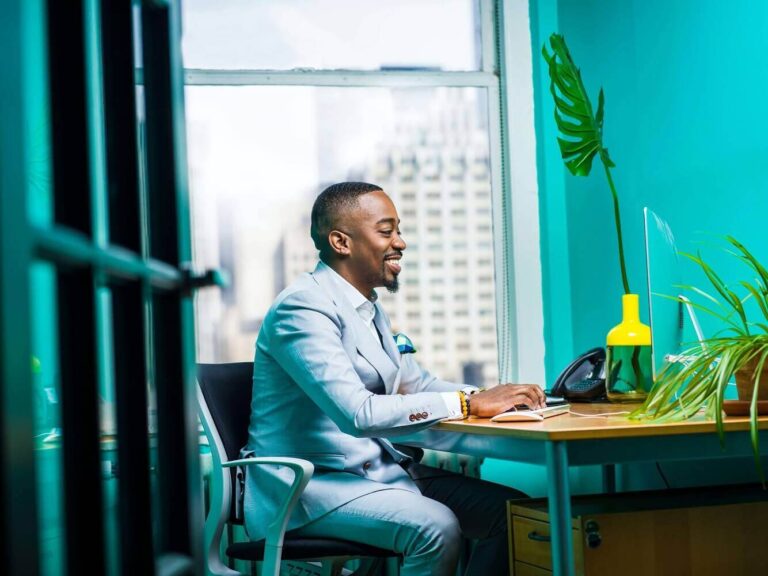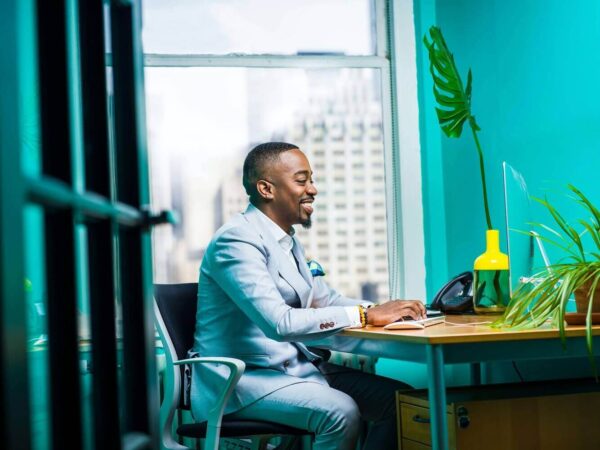 I decided to give it a try without thinking that I'd get much of it. Who would have thought? I started to make lots of sales and now I have some extra pocket money to spend.
Trying out this t shirt affiliate program was great, thank you very much for this opportunity.
Now let's continue making sales!
I love this affiliate program, I have always been environmentally conscious but I never thought of the impact of what I was wearing!
This t shirt affiliate program not only made me some extra money but also made me realize the carbon footprint I was leaving behind with my old clothing consumption.
I'm glad I decided to join the t shirt affiliate program, it even inspired me to begin a podcast!
What I really love about this t shirt affiliate program is the simplicity of it, everyone can sign up and start making money from their hobbies. Even people who are not tech-savvy at all like me can easily begin making money as an affiliate. I created some great pins on my Pinterest and got some sales there, but now I am waiting to see if one of my pins will go viral, I know I can do it!
We have new products for our t shirt affiliate program!
We're constantly adding new products for you to advertise to your audience. We even have customizable designs! So you should really take advantage of that!
Our products are made for all audiences and interests, for now, we mainly sell t shirts, but we also sell hoodies and many accessories, all of them with free shipping! Yes, we also offer free shipping to all of our products.
Enough talking, why don't you take a look at our shop after or before signing up for our t shirt affiliate program? Or before that, take a look at who we are, our team, our journey, and our mission so you become more familiarized with us.
What Are You Waiting For?
What Are You Waiting For?