Thank you for joining us!
you're now part of our community!
You're part of our community and we can't thank you enough.

We prepared a very special gift for you, a 20% discount on your first order! Isn't that great?

Check your email for the link, it should be with you shortly.

If your email doesn't arrive please check SPAM folder.

If you have any problems, don't hesitate to let us know.
Thanks Again!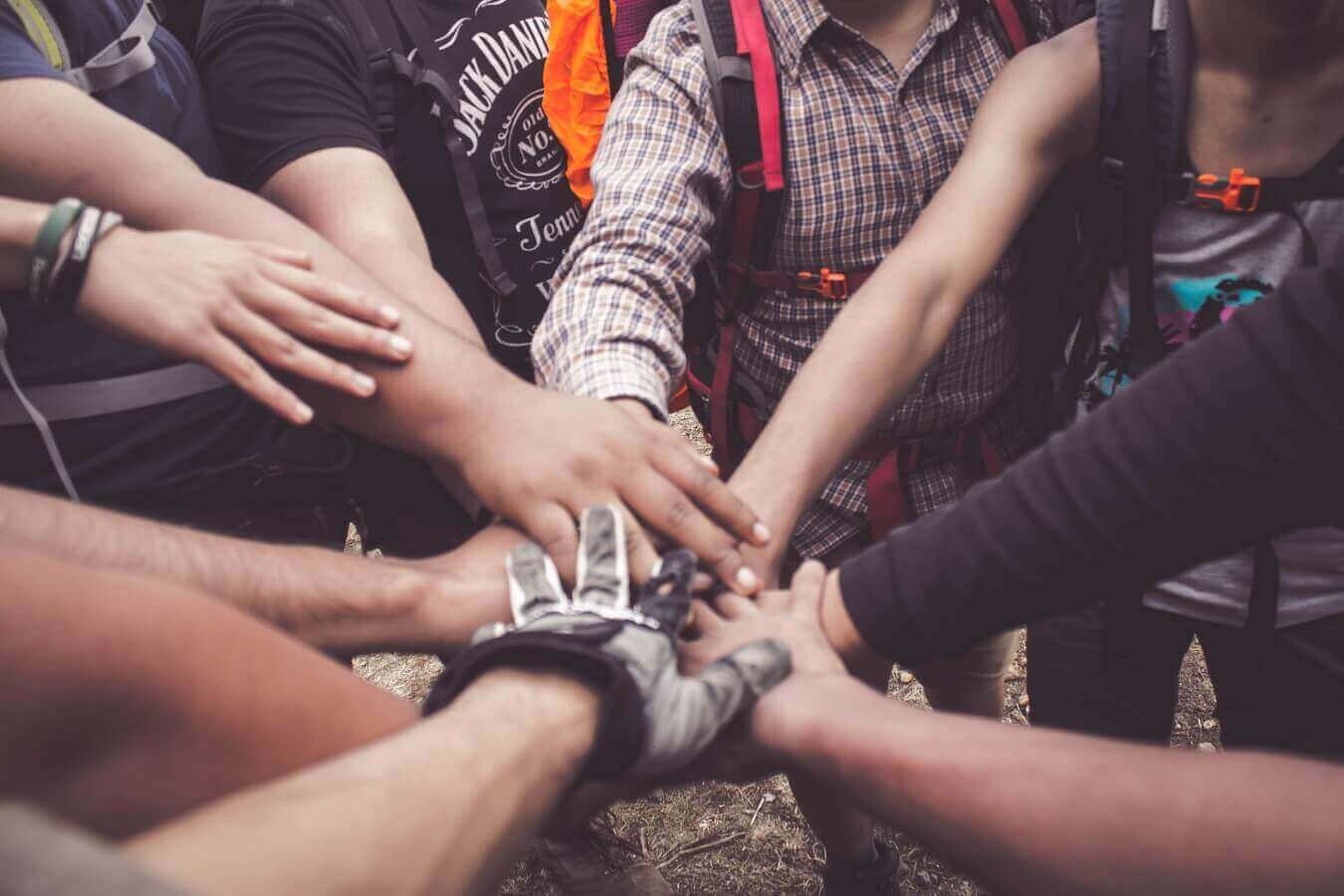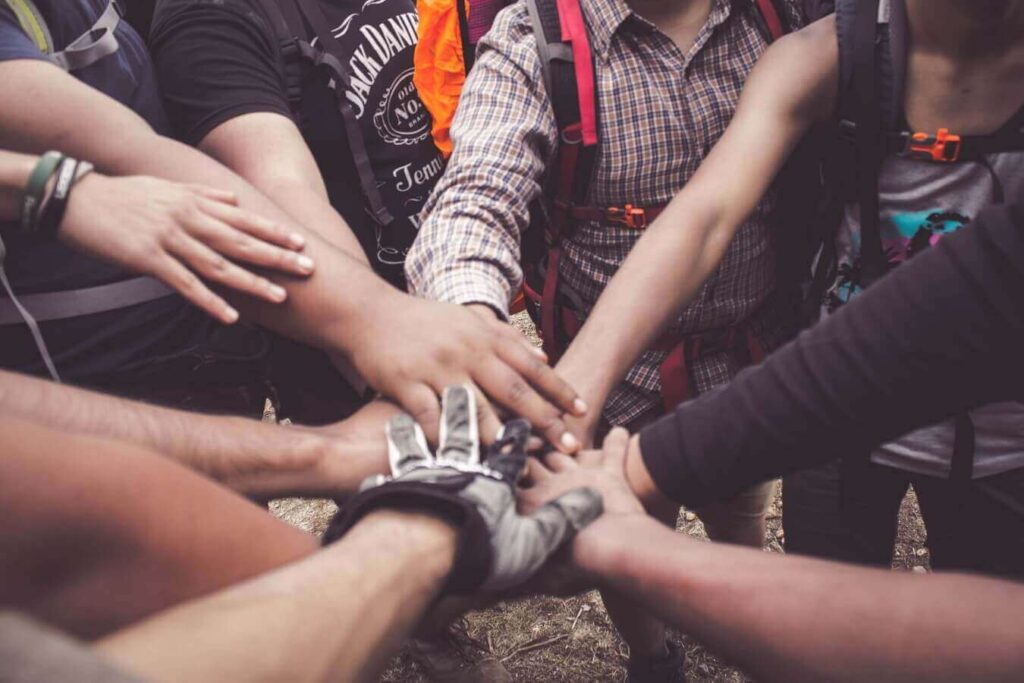 now that you have a 20% discount, why don't you check out our store?
also, you can find us on our social media